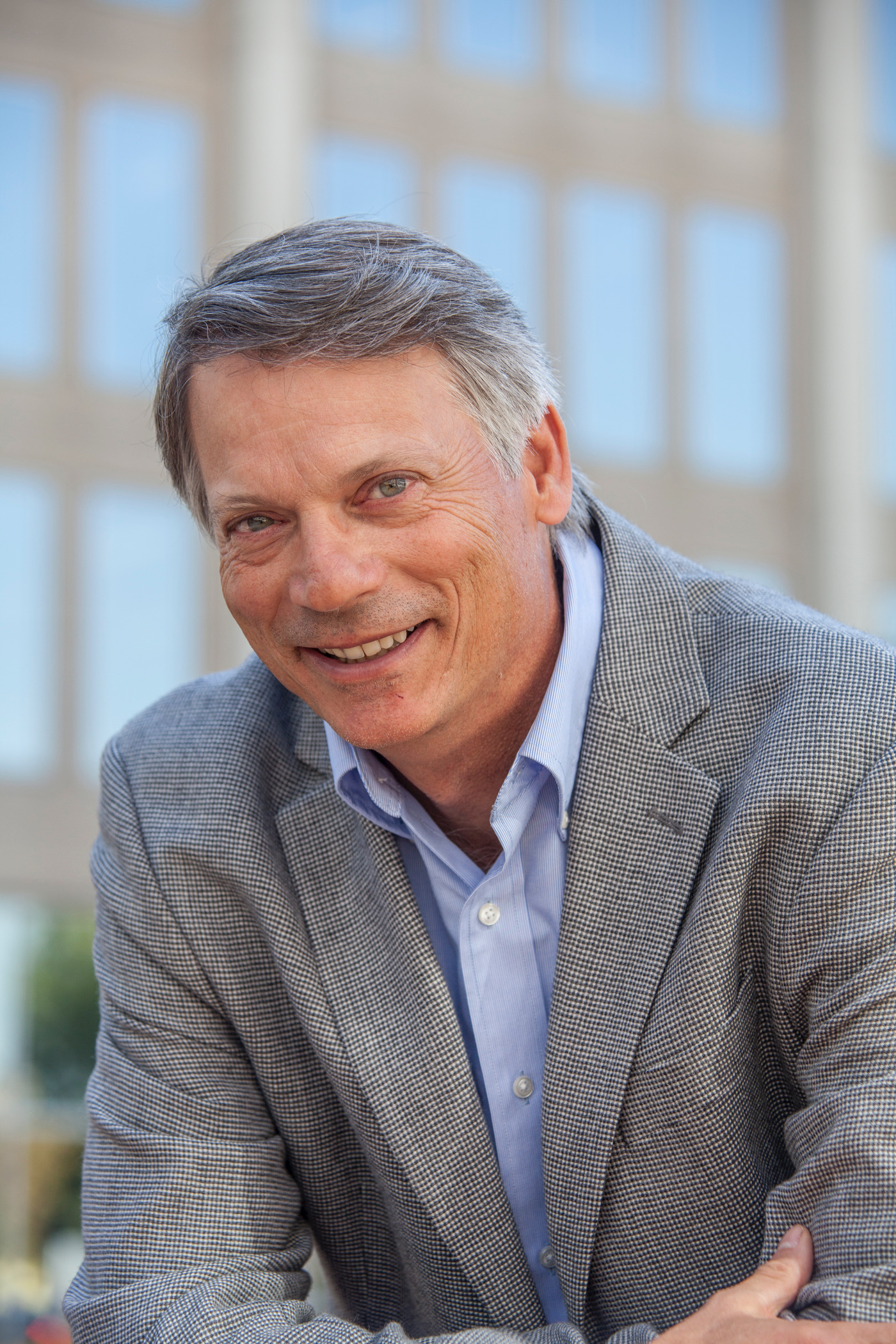 Montgomery Green Bank Names Tom Deyo As First CEO (PHOTO)
The Board of Directors of the Montgomery County Green Bank (MCGB) has announced Tom Deyo as its first Chief Executive Officer, according to a news release.
Deyo is long time resident of Montgomery County with more than 30 years of experience in working on housing and community development missions. He has worked in both for-profit and nonprofit sectors in financing, investment, community development and green programs.
His most recent work was at NeighborWorks America. There, he led a group of staff dedicated to supporting real estate development, management, green strategies and healthy homes and communities.  Under Deyo's leadership, NeighborWorks network organizations grew their portfolio of affordable housing to more than 150,000 owned and managed rental homes
"His appointment is a key milestone for the Montgomery County Green Bank as we move to unlock private investment in clean energy and energy efficiency markets in Montgomery County," Bert Hunter, chairman of the Board of the Montgomery County Green Bank released in a statement. " With Tom's leadership, MCGB will drive results that will improve our environment, reduce our community's greenhouse gas emissions, and stimulate local economic activity in energy efficiency and renewable energy."
The Montgomery County Green Bank is a publicly-chartered nonprofit dedicated to accelerating affordable clean energy and energy efficiency investment in the County. MGCB partners with the private sector to build a more inclusively prosperous, resilient, sustainable, and healthy community