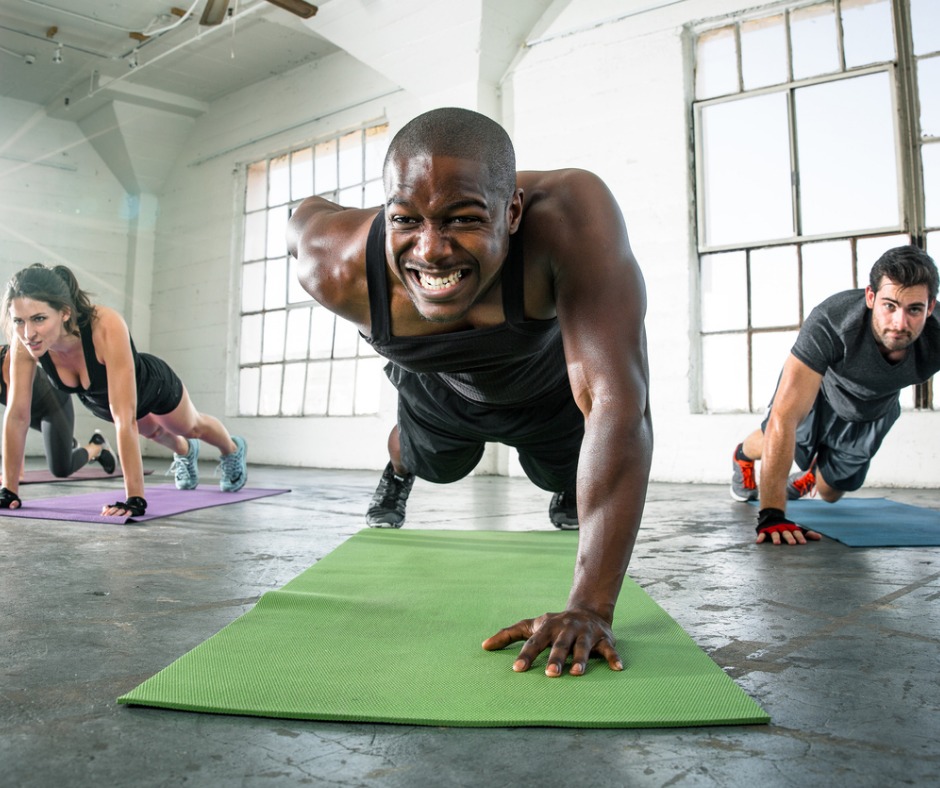 Montgomery is Maryland's Healthiest County
Montgomery is the healthiest county in Maryland for the sixth year in a row, according to a report from the Robert Wood Johnson Foundation and the University of Wisconsin.
The rankings are available here.
The rankings show that where you live influences how well and how long you live, calling attention to severe housing cost burden and its connection to other factors such as children in poverty.
The Robert Wood Johnson Foundation's mission is to improve health and health care. The University of Wisconsin Population Health Institute develops and evaluates interventions and promoting evidence-based approaches to policy and practice at the local, state, and national levels.
With Montgomery ranked as most healthy, Baltimore City was Maryland's least healthy jurisdiction. Following Montgomery, the next most healthy counties are Howard, Frederick, Carroll and St. Mary's counties.
Among Maryland's children living in poverty, 64 percent were living in a household that spends more than half of its income on housing. High housing costs make it difficult for families to afford other essentials that contribute to good health, such as healthy food, medicine, or transportation to work or school. Looking at differences by place and race offers a more complete picture of health.
In Maryland, 15 percent of households spend more than half of their income on housing costs but when we look by race—even deeper differences emerge with households headed by Hispanic residents most burdened by severe housing costs at 20 percent compared to White resident households at 12 percent. County by county, severe housing cost burden ranges from 10 percent to 24 percent of households.
In addition to the county-level data, the rankings also feature "What Works for Health," a database of more than 400 strategies for local officials to expand opportunities.
Council President Nancy Navarro and Councilmember Gabe Albornoz issued a statement Wednesday on the report.
In a statement, Navarro said the county had implemented many health-related initiatives.
"I am pleased to see that our efforts keep paying dividends in our goal of fostering a healthy society. I look forward to building on this work and continuing to promote good health for all our constituents," the statement said.
Said Albornoz: "From mental health and the opioid crisis to developmental disabilities and the infant mortality rate, Montgomery County is promoting healthy living and a strong safety net of health services for those who struggle to afford care."