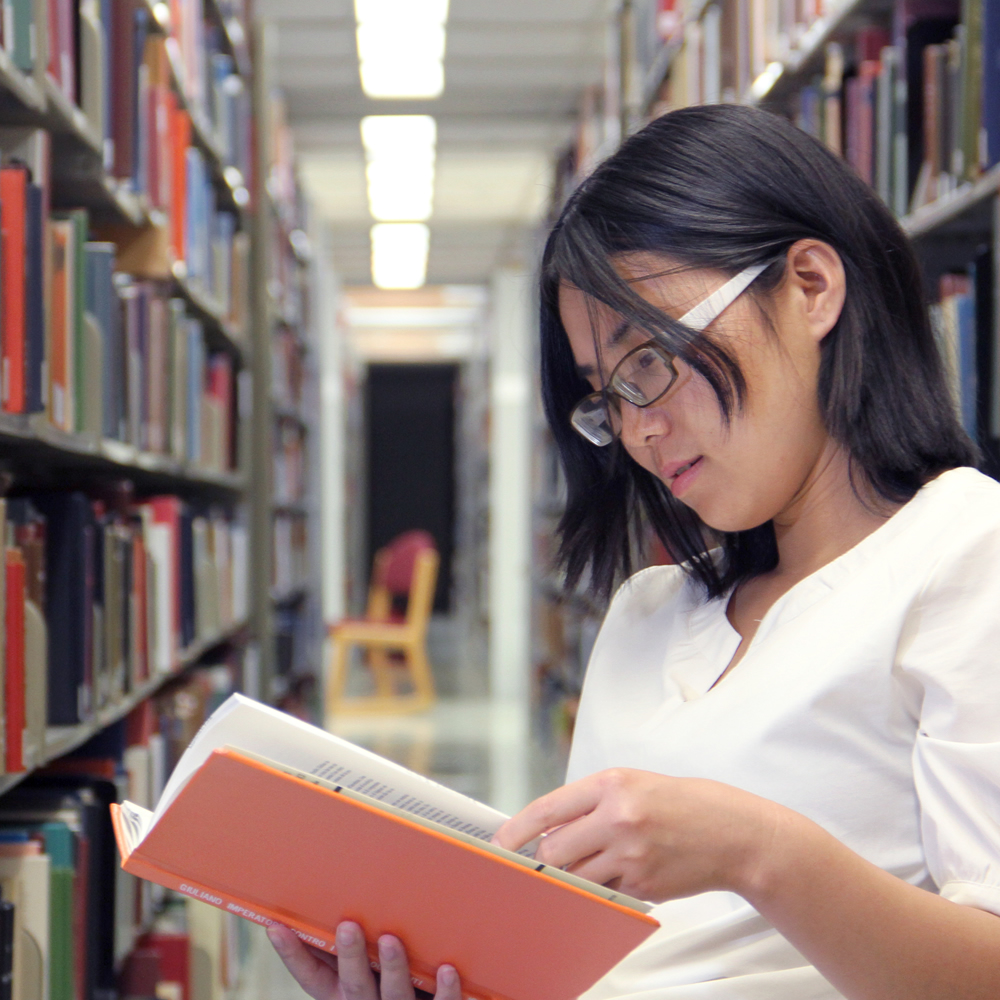 Montgomery Libraries Summer Reading Program Kicks-off Saturday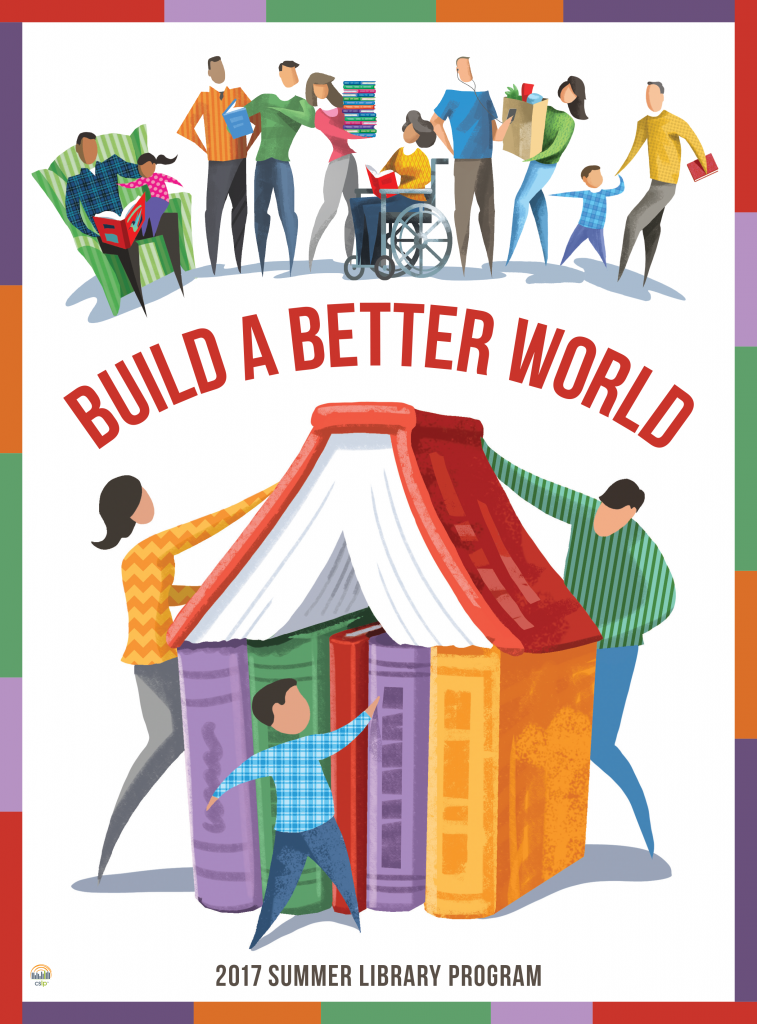 Montgomery County Public Libraries (MCPL) invites students to participate in this year's Summer Reading program, which will run June 10 to September 10. This year's theme is "Build a Better World."
Participants can sign up for the program and keep track of the books they read or have read to them throughout the summer. Registration is available online and at any MCPL branch library starting June 10.
Several branches will have a Summer Reading Program open house Saturday, including Rockville, Nightingale in Poolesville, Chevy Chase, Davis, Twinbrook,  and Damascus. The Kensington Park branch kick-off Saturday will feature children's author and Washington Post columnist Fred Bowen.
Throughout the summer, there will be free programs featuring music, science, and storytellers at library branches. Participants can earn online badges and prizes. Teens are also encouraged to participate in the program by reading and completing book reviews to earn badges and prizes.
Learn more about the reading program at the MCPL website. A list of activities is available by searching through the libraries calendar.