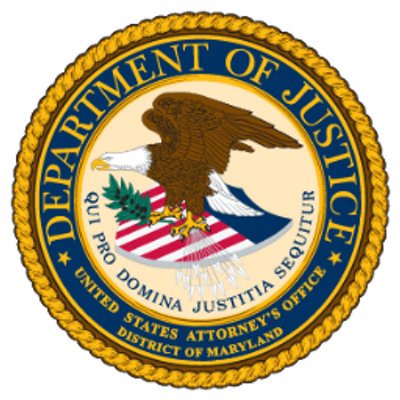 Montgomery Man Pleads Guilty to Child Pornography Charge
Frank A. Dunn Jr., 60, of Burtonsville and Silver Spring, pleaded guilty Friday to possession of child pornography, according to a statement by the U.S. Attorney's Office.
He could be in prison for four to nine years if U.S. District Judge George J. Hazel accepts his plea agreement, the statement said.
According to the statement of facts that is part of Dunn's plea agreement, on May 31, 2017, law enforcement executed search warrants at Dunn's homes and recovered more than 14,000 images and 285 videos of children engaged in sexually explicit conduct.
The images and videos included about 1,123 files involving minors identified as victims of child pornography by the National Center for Missing and Exploited Children, files depicting the abuse of infants and toddlers, and files depicting sadomasochism or violence against children, prosecutors said.
Dunn also admitted that he distributed child pornography over the Internet from his Burtonsville home using peer-to-peer file sharing software.  Between April 2016 and August 2016, an undercover law enforcement officer downloaded about 500 images and 15 videos that Dunn made available for sharing over the Internet, the statement said.
As part of his plea agreement, Dunn must register as a sex offender in the places where he lives, where he is an employee, and where he is a student, under the Sex Offender Registration and Notification Act.
Hazel has scheduled sentencing for 10 a.m. Nov. 14.
The U.S. Attorney's Office said the case was brought as part of Project Safe Childhood, a nationwide initiative launched in May 2006 by the Department of Justice to find, arrest and prosecute individuals who sexually exploit children, and to identify and rescue victims.