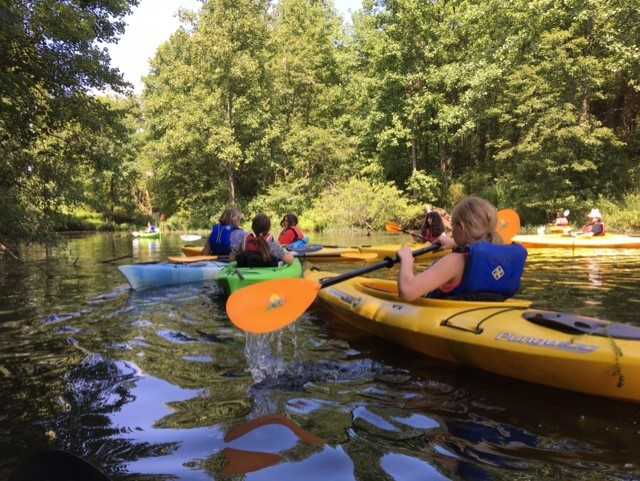 Montgomery Parks Inspiring Young Girls to Learn About Nature
Montgomery Parks held their first Nature Girls Camp this week. The girl-centered camp focused on outdoor explorations in things like hiking, fishing, geocaching and boating to inspire the young girls to possibly pursue a career in nature.
On Friday, the girls were at Black Hill Visitors Center in Boyds where 14 campers between the ages of 9- 13 learned about the duties of a scientific illustrator. From there, they took a pontoon boat out on the lake to go fishing and then got off the boat for some time in the woods to do nature journaling.
Another component of the program was the LOST! Xtreme Wilderness Survival Camp where the girls learned additional skills to aid in their survival, such as how to shoot a bow and cook over a fire for the ultimate backpacking experience.
Watch the video for more details.