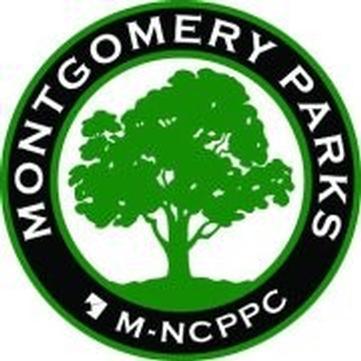 Montgomery Parks to Celebrate Black History Month
Montgomery Parks will celebrate Black History Month with free educational events that highlight the stories, struggles and successes of African Americans.
The events will take place on February 27 and 28 at Josiah Henson Park and will include free guided tours, a screening of a PBS documentary about the park and a spoken word poetry event called "Lyrical Rhythms: The Sounds of Freedom."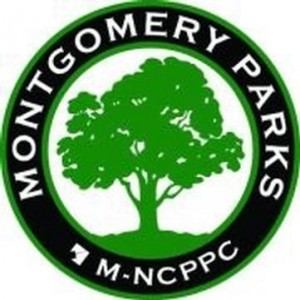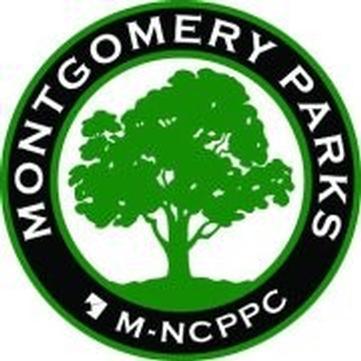 Hourly screenings of the PBS documentary, "The Search for Josiah Henson" will take place between the hours of 12 p.m. and 3 p.m. The spoken word poetry event will take place between the hours of 3 p.m and 4 p.m. Josiah Henson Park is located at 11420 Old Georgetown Road in North Bethesda. To find out more information visit Montgomery Parks website.
#BlackHistoryMonth begins today. Our free events take place last week in Feb. https://t.co/vmRq0QHurS https://t.co/GR9JuQHwOt

— Montgomery Parks (@MontgomeryParks) February 1, 2016