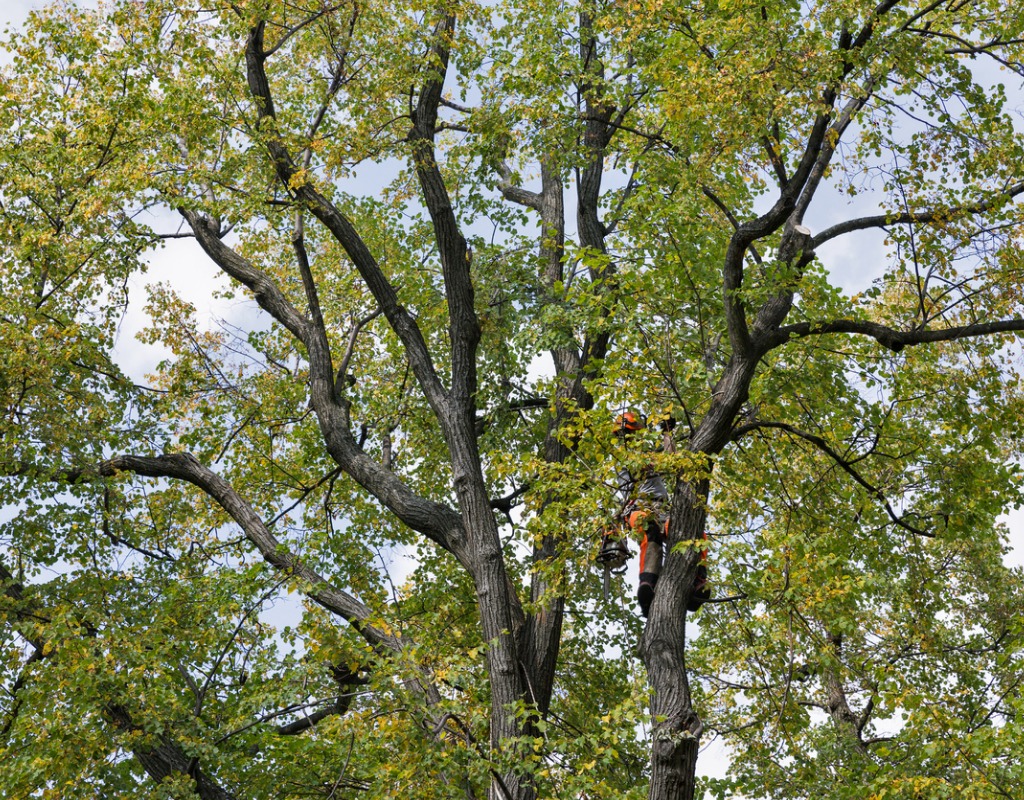 Montgomery Parks to Close Portions of Sligo Creek Parkway for Tree Removal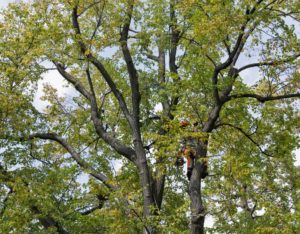 Montgomery Parks will close down portions of Sligo Creek Parkway this week to remove hazardous trees throughout Sligo Stream Valley Park.
The closures are scheduled for 9 a.m.-3 p.m. on the following days:
Tuesday, August 20 from Piney Branch Road to Kennebec Avenue.
Wednesday, August 21 from Maple Avenue to Carroll Avenue.
Monday, August 26 from East Wayne Avenue to Piney Branch Road.
Motorists can expect heavy traffic delays and should seek alternate routes.
Trail users should also watch for flaggers throughout the area.
Crews are closing parts of Sligo Creek Parkway August 20 to 26 from 9 am to 3 pm to safely remove large, hazardous trees.

To avoid delays, please use alternate routes. Learn more about the project and impacted areas: https://t.co/Ce3zyUG2Dc. pic.twitter.com/TBO35JOfdX

— Montgomery Parks (@MontgomeryParks) August 17, 2019