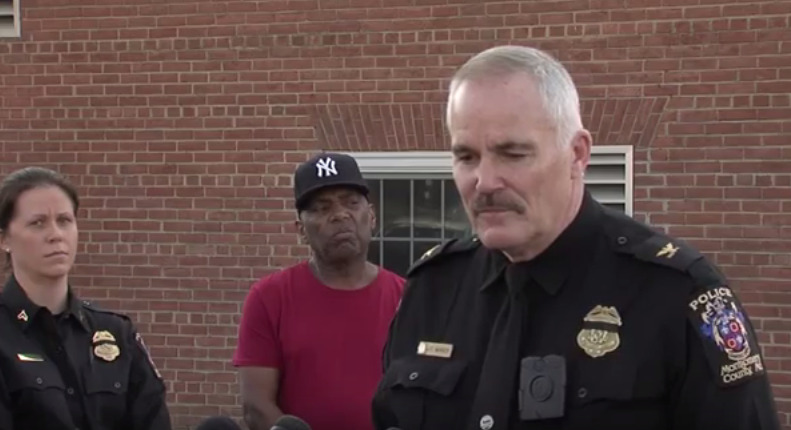 Montgomery Police Chief Manger Pays Tribute to Officer Noah Leotta (VIDEO)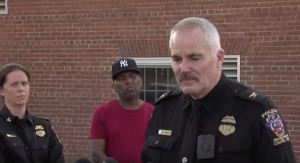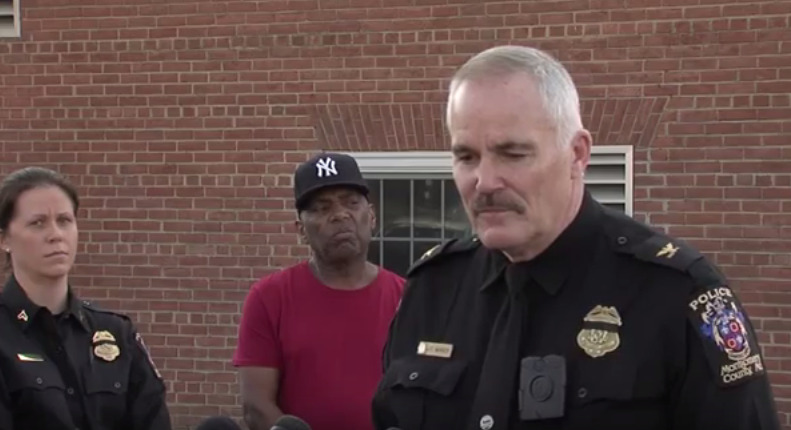 UPDATED The Montgomery County Police Department paid tribute to Officer Noah Leotta at the 4th District Police Station on Dec. 10th in Wheaton. Hundreds of officers lined the street as a procession passed by in front of the station on Randolph Road.
"The residents of this county lost a great cop," said Chief Tom Manger. "Exactly the kind of police officer you want patrolling your streets."
Manger described Officer Leotta's death as "a preventable and unnecessary loss."
"This county is worse [off] because Officer Noah Leotta is not out here serving the community," said Manger.
Watch the chief's complete remarks in this MyMCMedia Extra video, below:
Related: