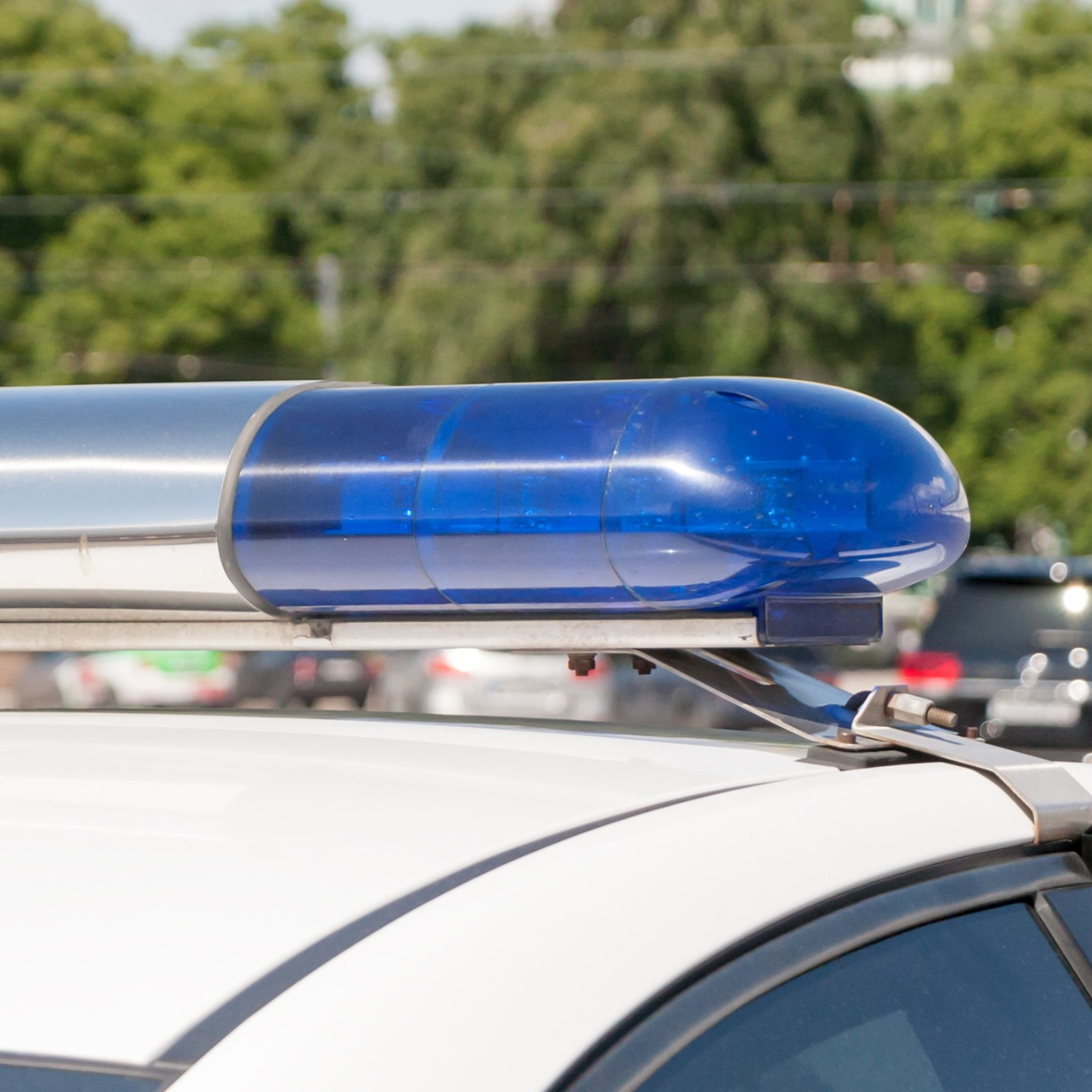 Montgomery Police Offer Tips to Parents
Because of the increase in threats against county schools, Montgomery County police Sunday urged parents to:
Monitor their child's social media and talk to him or her about using social media responsibly.
See something, say something — if you or your child become aware of a threat or other suspicious activity that is concerning, please call police. In regard to social media, please do not share the concerning message — again, call police.
Remind your child that any threat made will be investigated, even if the child's intention is to be humorous.
In a statement, police say they have received threats in the two weeks since the high school shooting in Parkland, Florida. Threats have included a student who brought a gun to school at Clarksburg High School, and bomb threats at Einstein, Churchill and Walter Johnson high schools.
These threats, directed toward other students or the school community, have come in the form of phone calls, conversations, writings, emails, and social media, police said.
Some of these threats have been direct while others have used suggestive words or images. The majority of these threats have proved not to be credible after MCPD has conducted investigations, police said.
Many of the people making these threats have motives that range from wanting to disrupt school activities to making the threat as a prank.