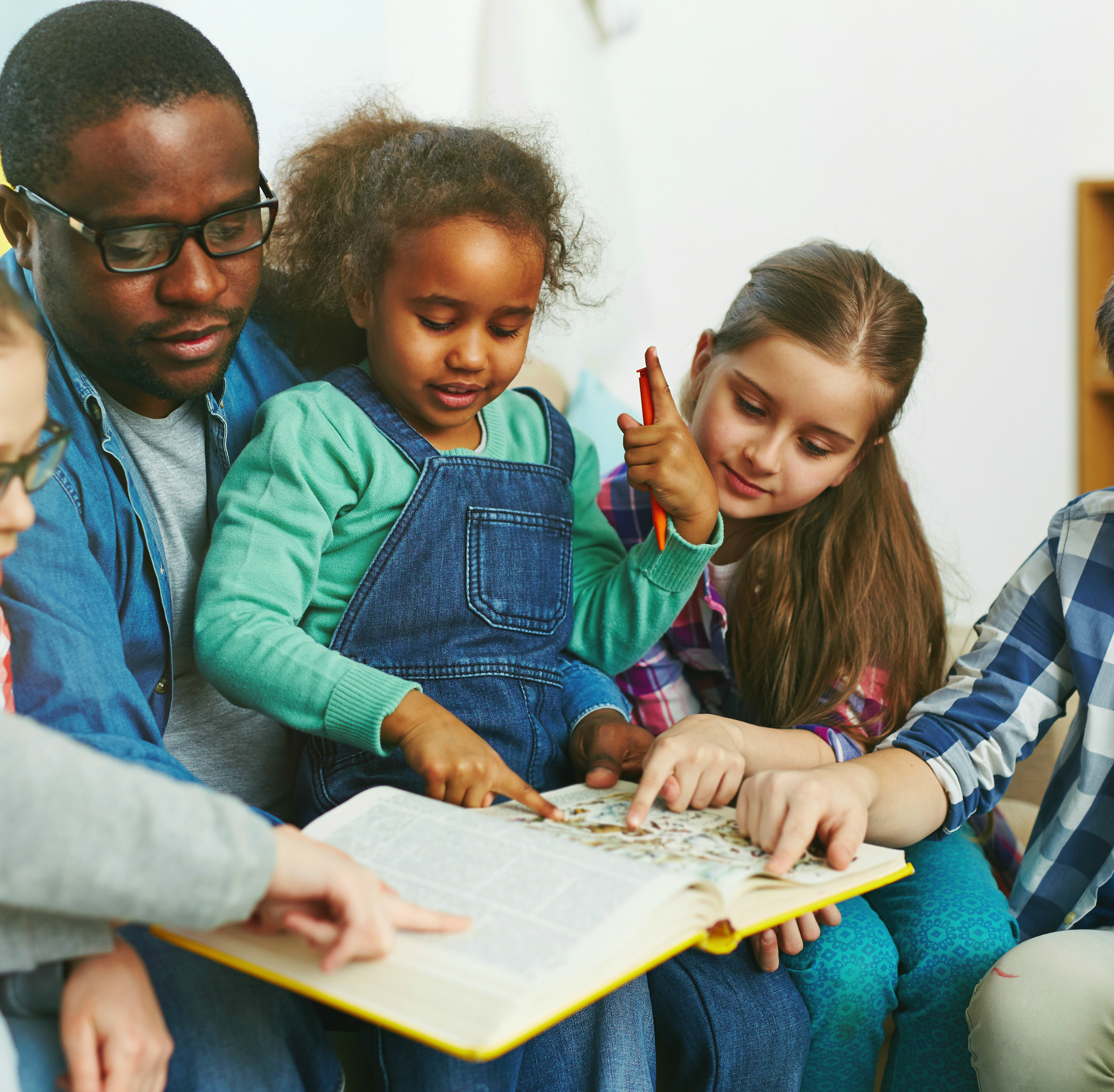 UPDATED: Montgomery School Board Raises New Objection to Labor Day Order
The Montgomery County Board of Education has asked Gov. Larry Hogan to take another look at his executive order mandating when school systems can start and end classes.
In August, the governor issued the order, which would require school to start after Labor Day and end on June 15, 2018, a move he said would give families a longer summer. Some, particularly in Montgomery County, criticized the order because it benefited Ocean City at the expense of instruction.
In a letter sent to Hogan on Thursday, the school board noted that if the county does not need its built-in snow days, the last day of school would be June 8.
"While we do not think you intended for your Executive Order to mandate that the last day of school be June 8, 2018, that is the practical effect of the interaction between your Executive Order and the requirements under COMAR," the letter reads. "We respectfully suggest that the unintended consequence of shortening the school year to June 8, 2018, has not been considered in full, and we ask you to reexamine this issue in the coming months and provide districts guidance in how to proceed when developing their school calendars for the 2018-2019 school year."
Hogan spokeswoman Hannah Marr said by email Thursday: "The only thing preventing teachers from receiving training are the unreasonable teachers union contracts that have been stealing classroom time away from children for decades. Montgomery County schools have nine full or partial days off for union service days, where students missed classroom time and parents were forced to alter their schedules or find childcare, on the 2017-18 calendar.
"Starting school after Labor Day is a common sense change that benefits students, parents, and teachers, and has the support of the vast majority of Marylanders."
Here is the complete letter:
Here's what school board President Mike Durso thought of the executive order in August: