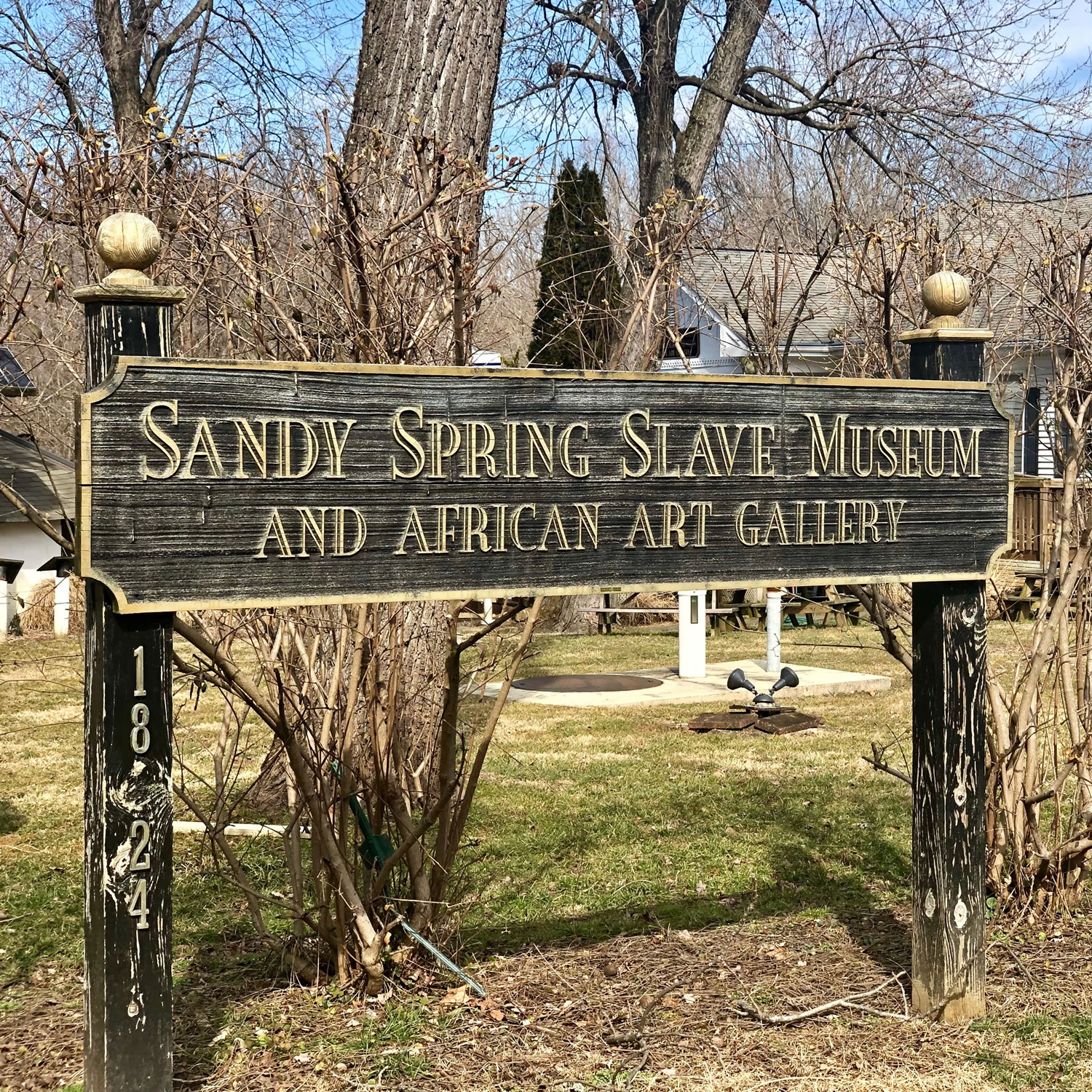 Montgomery Talks: An Oasis of Freed Slaves
Historian Natalie Williams says the Sandy Spring Slave Museum is a place where people can touch history. It was created in what was an "oasis" of slaves freed by Quakers – on this episode of Montgomery Talks.
Available now on MyMCMedia, Overcast, Apple Podcasts, Google Podcasts, RadioPublic, Spotify and Stitcher, Facebook, Pocketcasts and Twitter.
Please help us grow.
Subscribe and share with your friends.