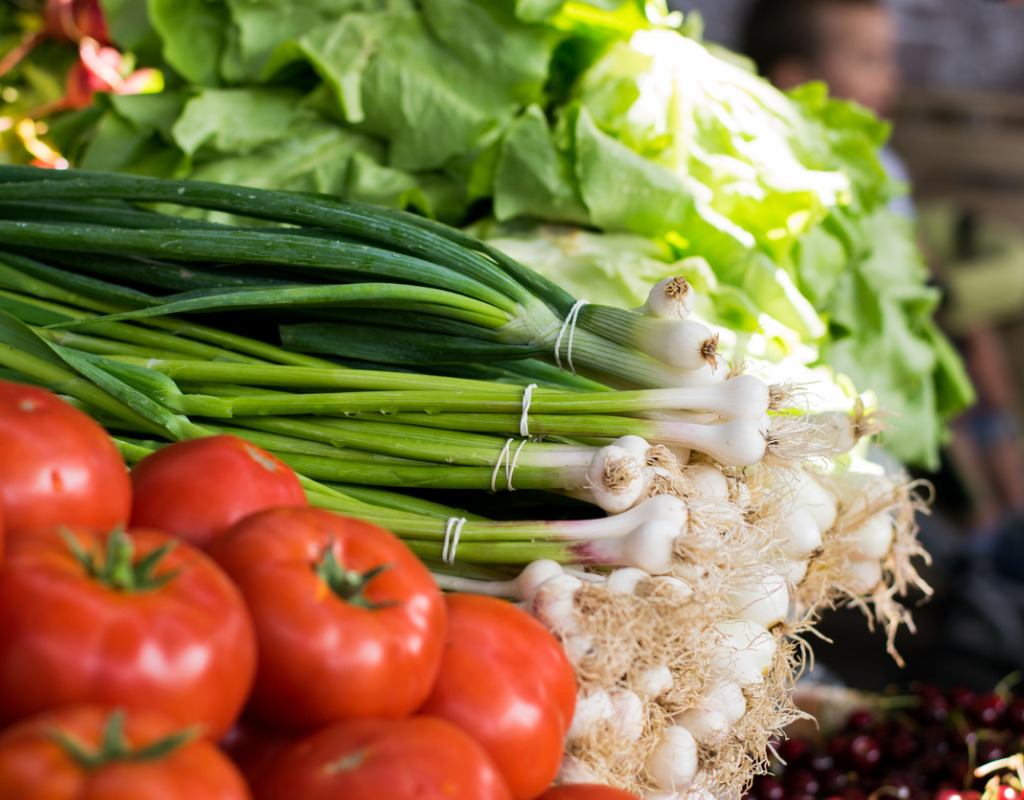 Montgomery Talks: Eating Local in MoCo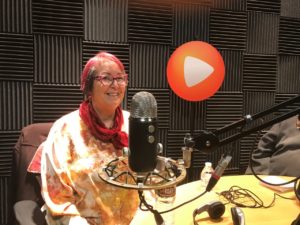 It's easier than you think. Chef/Instructor Susan Callahan fills us in on the surprising places to find locally produced and sustainable edibles – on this episode of Montgomery Talks with Doug Tallman.
Available now on MyMCMedia, Overcast, Apple Podcasts, Google Podcasts, RadioPublic, Spotify and Stitcher, Facebook, Pocketcasts and Twitter.
Please help us grow.
Subscribe and share with your friends.