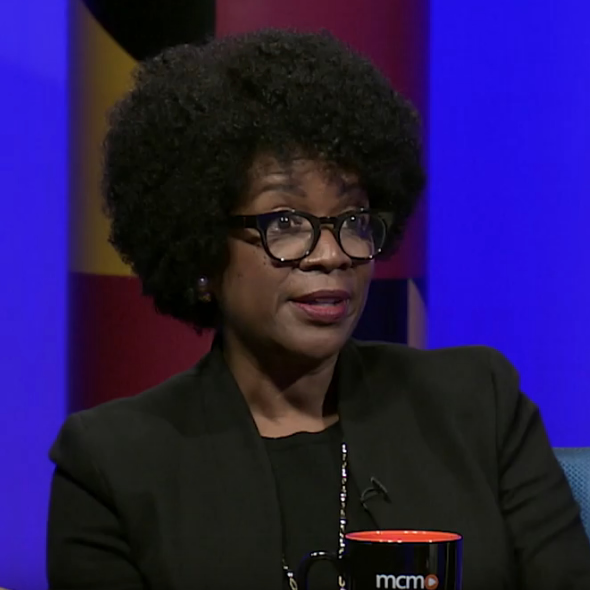 Montgomery Talks: Echoes of Racism
Former Gubernatorial Candidate Valerie Ervin reflects on how racism from her parents' generation affects her today — on Montgomery Talks with Doug Tallman.
Available now on MyMcMedia, Overcast, Apple Podcasts, Google Podcasts, RadioPublic, Spotify and Stitcher, Facebook, Pocketcasts and Twitter.
Please help us grow.
Subscribe and share with your friends.