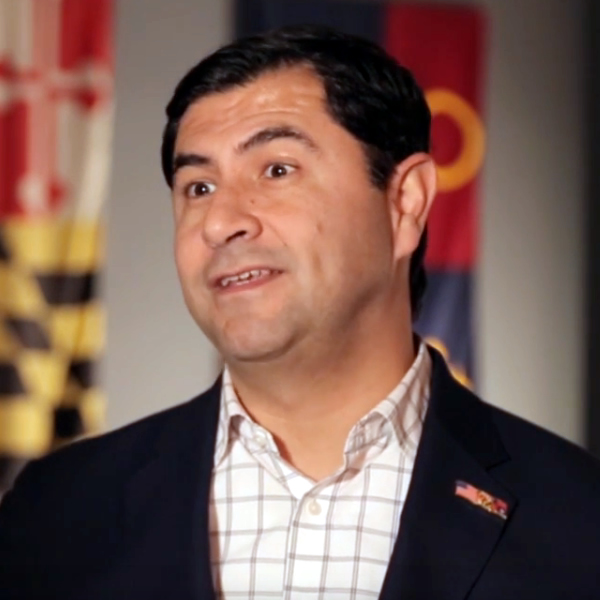 Montgomery Talks: Gabe Albornoz Describes How Federal Shutdown Hurts County
Councilmember Gabe Albornoz says another federal shutdown would have hurt more than just the federal workers in Montgomery County, but also the tens of thousands of people who receive federal services.
Nonprofits told the council that they were one or two months from a financial crisis themselves if the shutdown didn't end.
Albornoz is the latest guest on Montgomery Talks.