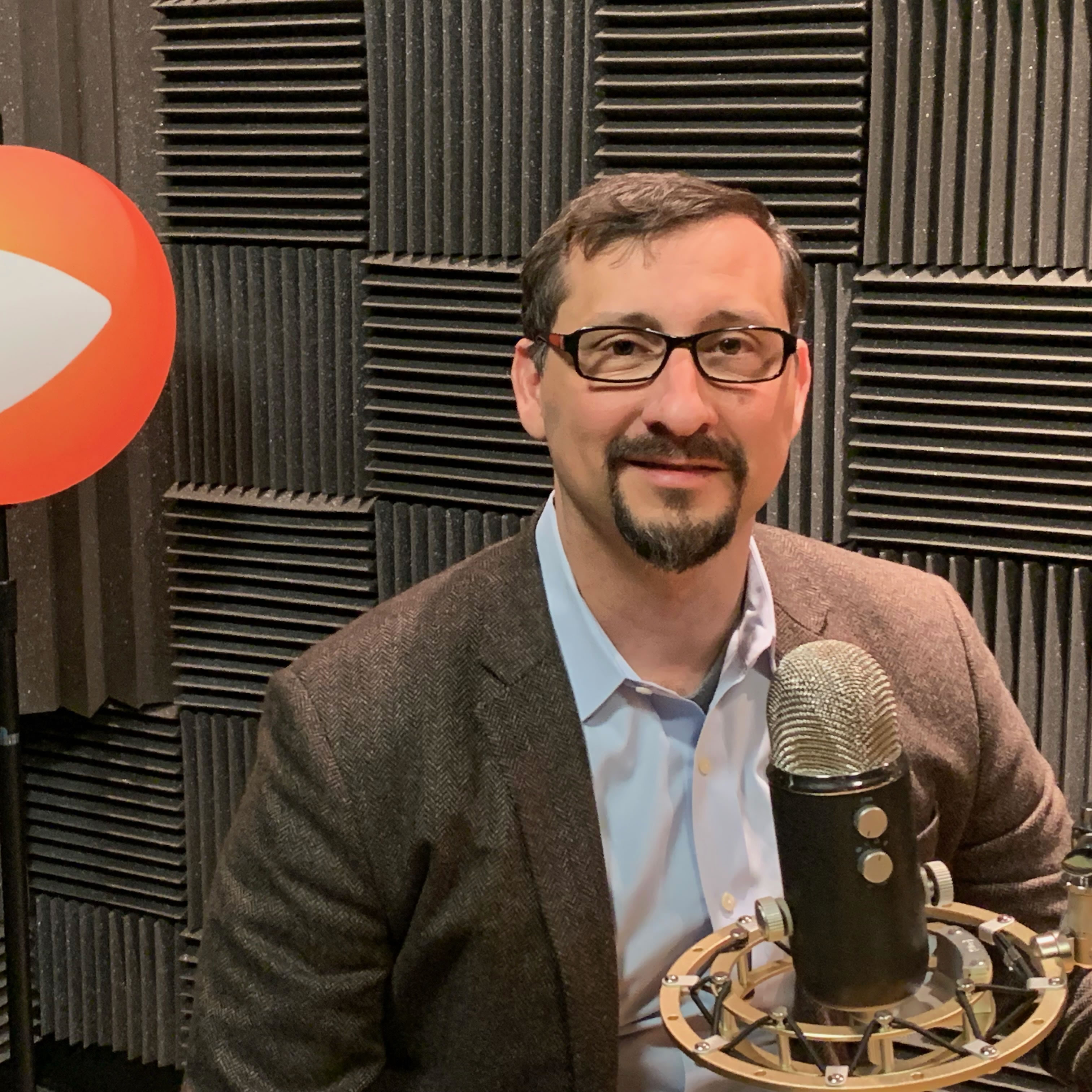 Montgomery Talks: Greening Up Montgomery County
Montgomery County recycles a lot of its trash, but it's going to have to recycle a lot more if it wants to close its pollution-belching incinerator in Dickerson — it won't be easy being green Montgomery, or so says the county's environmental protection chief, Adam Ortiz. Listen to his chat with Doug Tallman on this latest edition of Montgomery Talks.
Available now on MyMCMedia, Overcast, Apple Podcasts, Google Podcasts, RadioPublic, Spotify and Stitcher, Facebook, Pocketcasts and Twitter.
Please help us grow.
Subscribe and share with your friends.