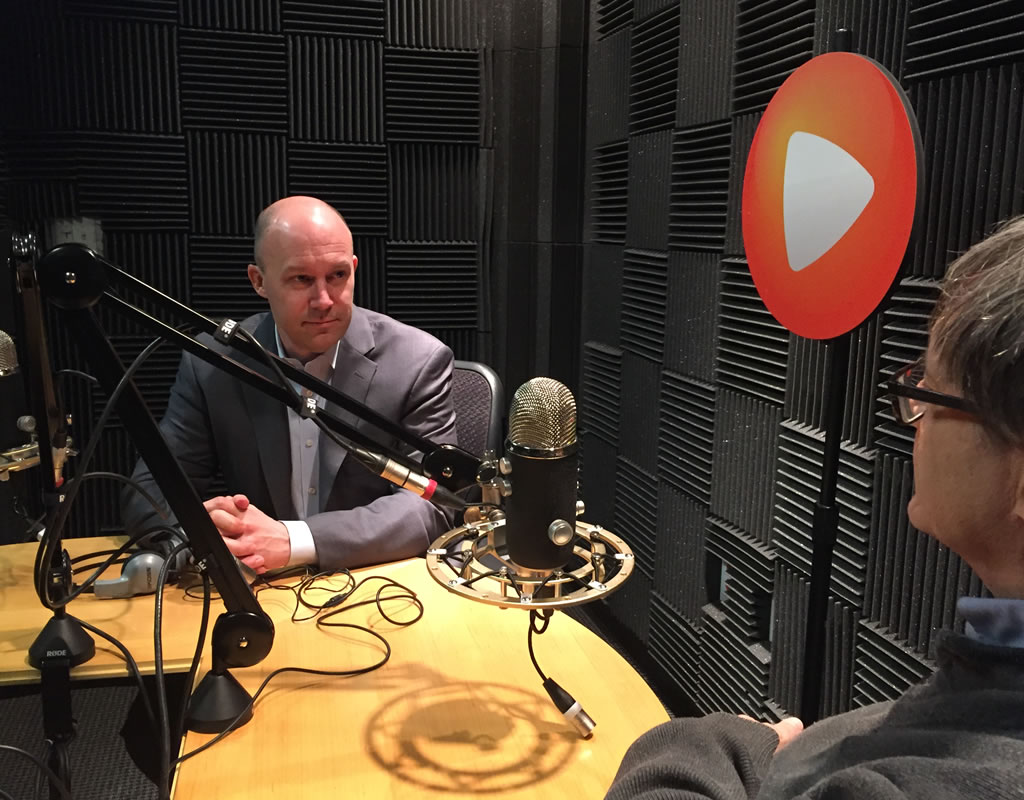 Montgomery Talks: Is MoCo Ready for Amazon This Time?
David Petr, CEO of the Montgomery County Economic Development Corporation, talks about the county's readiness for another try at capturing Amazon's second headquarters — on this episode of Montgomery Talks with Doug Tallman.
Available now on MyMCMedia, Overcast, Apple Podcasts, Google Podcasts, RadioPublic, Spotify and Stitcher, Facebook, Pocketcasts and Twitter.
Please help us grow.
Subscribe and share with your friends.