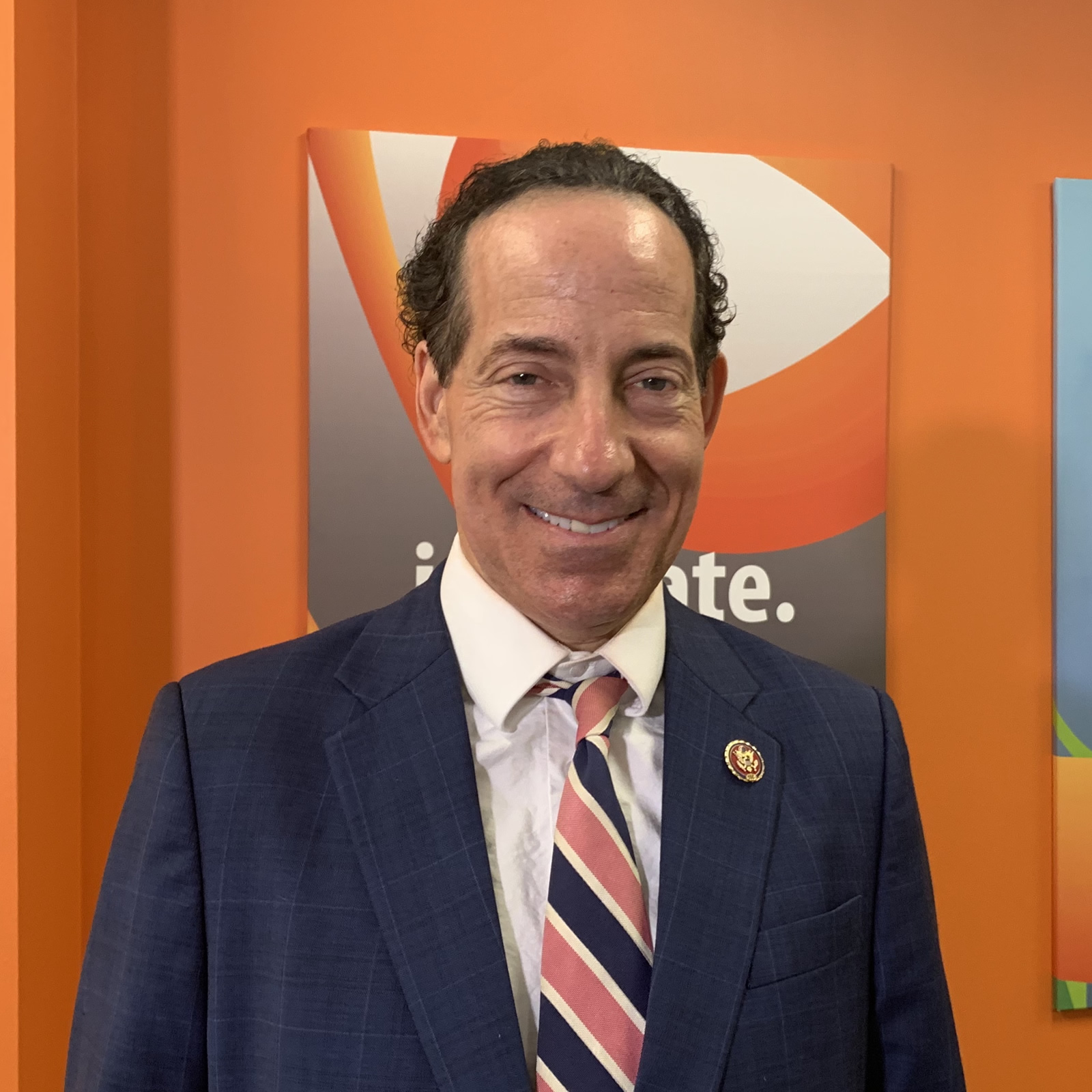 Montgomery Talks: Jamie Raskin on Impeachment
Will the Democrats move forward with impeachment proceedings against President Trump? Rep. Jamie Raskin says Congress has 10 investigations under way looking into the Trump administration policies, and any one could lead to impeachment charges. Listen to the latest edition of Montgomery Talks with Doug Tallman.
Available now on MyMCMedia, Overcast, Apple Podcasts, Google Podcasts, RadioPublic, Spotify and Stitcher, TuneIn, Facebook, Pocketcasts and Twitter.
Please help us grow.
Subscribe and share with your friends.
#MontgomeryTalks