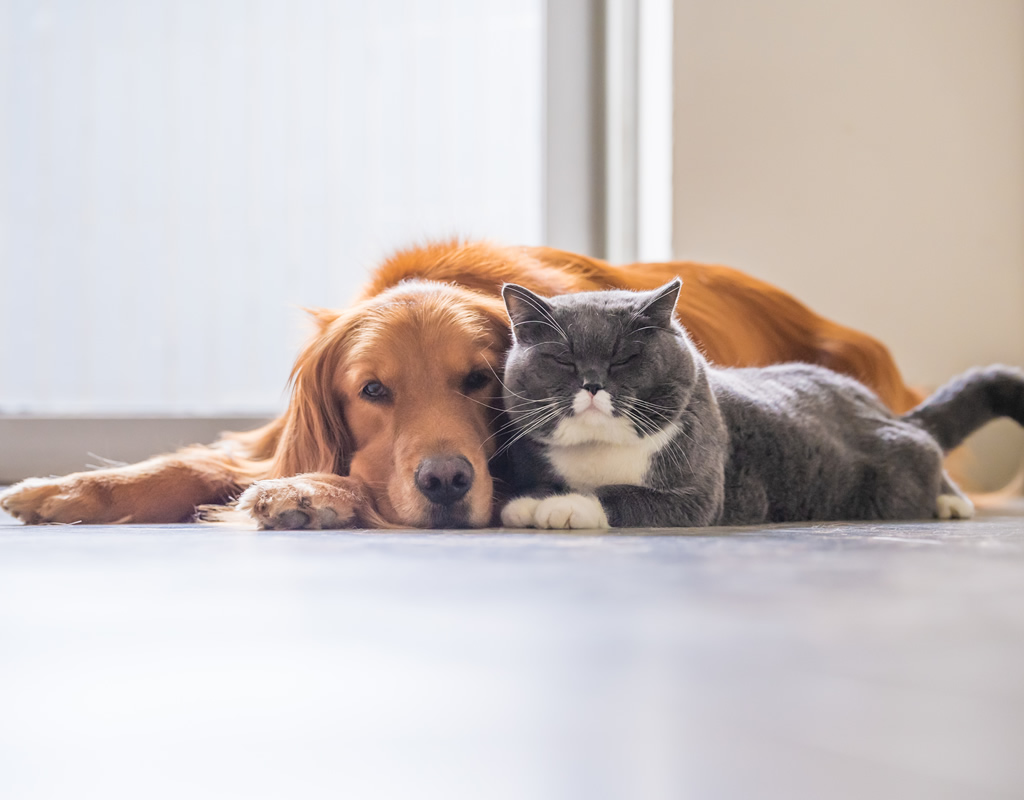 Montgomery Talks: Keep Your Pet Country Music Calm
Dr. Mark Liberto soothes nervous pets with country music at his Lake Forest Animal Clinic in Gaithersburg. Get more tips on keeping your cat or dog healthy and calm – on this episode of Montgomery Talks with Doug Tallman.
Available now on MyMCMedia, Overcast, Apple Podcasts, Google Podcasts, RadioPublic, Spotify and Stitcher, Facebook, Pocketcasts and Twitter.
Please help us grow.
Subscribe and share with your friends.