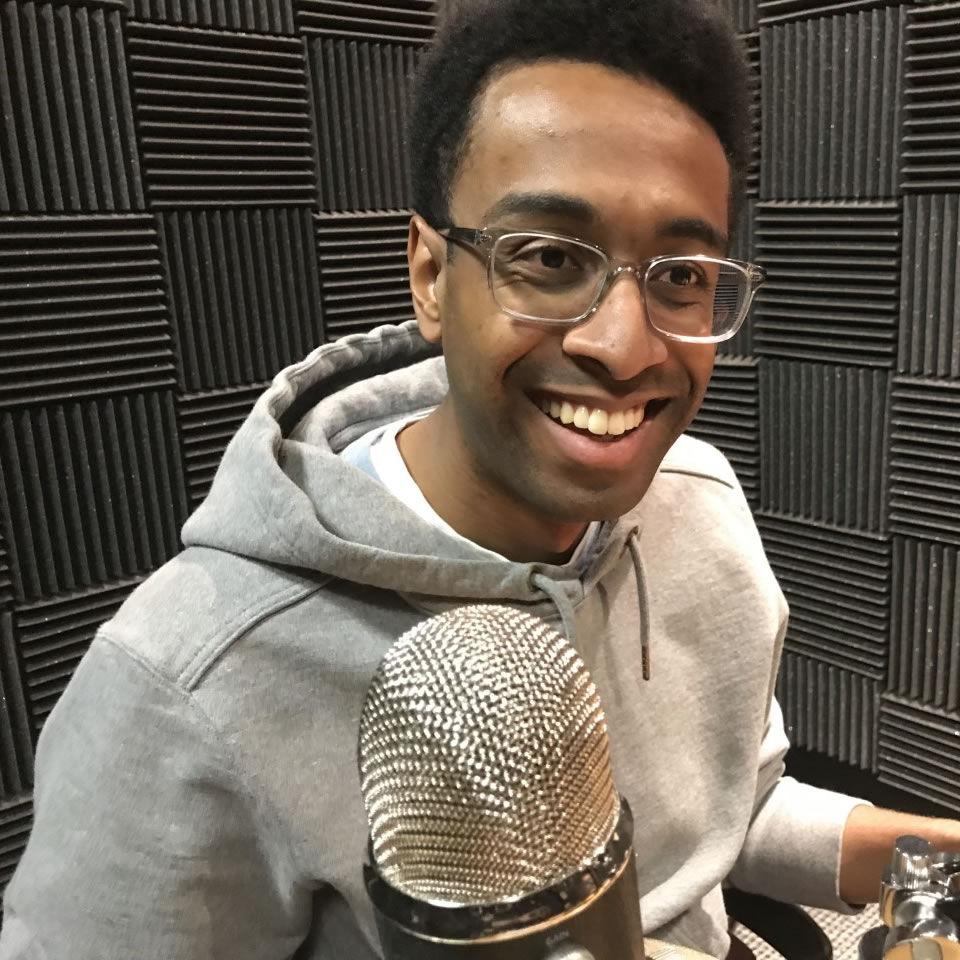 Montgomery Talks: Montgomery in Black and White
MoCo native Dan Reed talks about growing up black in Montgomery County, where he attended a MCPS magnet school with affluent white kids. That was 20 years ago. Now, the writer of the popular blog, Just Up the Pike, he describes the childhood experiences that still affect him today.
Available now on MyMCMedia, Overcast, Apple Podcasts, Google Podcasts, RadioPublic, Spotify and Stitcher, TuneIn, Facebook, Pocketcasts and Twitter.
Please help us grow.
Subscribe and share with your friends.