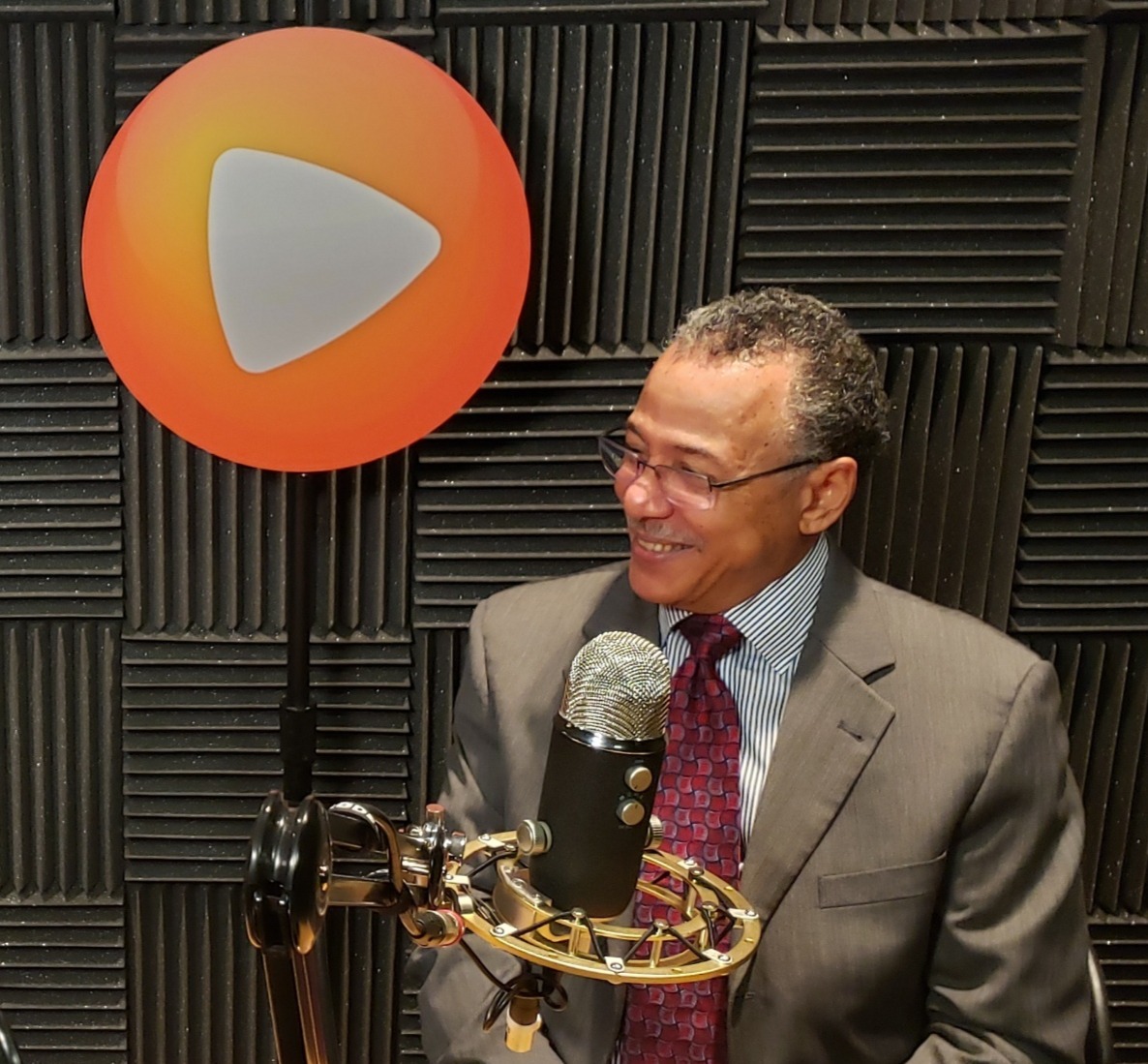 Montgomery Talks: Opioid Addiction in Montgomery County
Dr. Raymond Crowel, chief of the Behavioral Health and Crisis Services section of the county's Department of Health and Human Services, talks about the opioid addiction in this episode of Montgomery Talks with Doug Tallman. You'll be surprised at what he says about Montgomery County Public Schools.
Crowel provided this data about opioid deaths in Montgomery County and Maryland. (click to enlarge)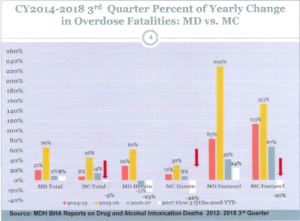 Available now on MyMCMedia, Overcast, Apple Podcasts, Google Podcasts, RadioPublic, Spotify and Stitcher, Facebook, Pocketcasts and Twitter.
Please help us grow.
Subscribe and share with your friends.