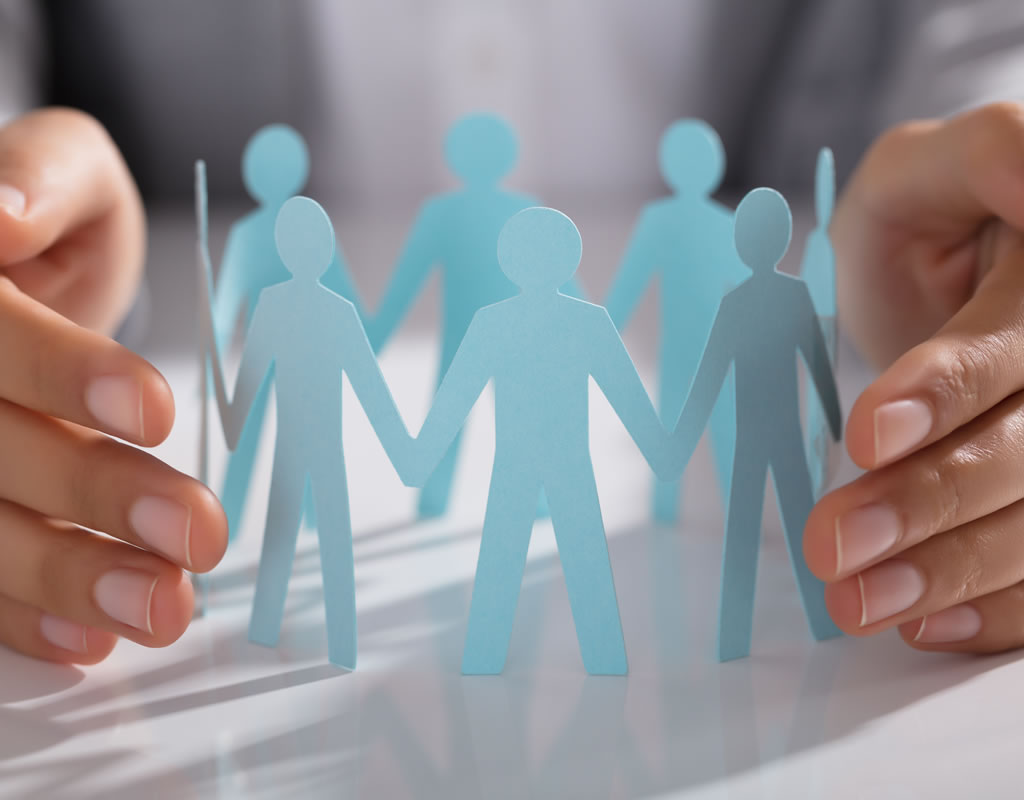 Montgomery Talks: Safe Haven for County Abuse Victims
Domestic abuse survivor Cheryl Kravitz teamed up with Thomas Manion from the Family Justice Center to paint a vivid picture of how one woman and her children escaped from a dangerous situation, and where others can go for help – on this episode of Montgomery Talks with Doug Tallman.
Available now on MyMCMedia, Overcast, Apple Podcasts, Google Podcasts, RadioPublic, Spotify and Stitcher, TuneIn, Facebook, Pocketcasts and Twitter.
Please help us grow.
Subscribe and share with your friends.