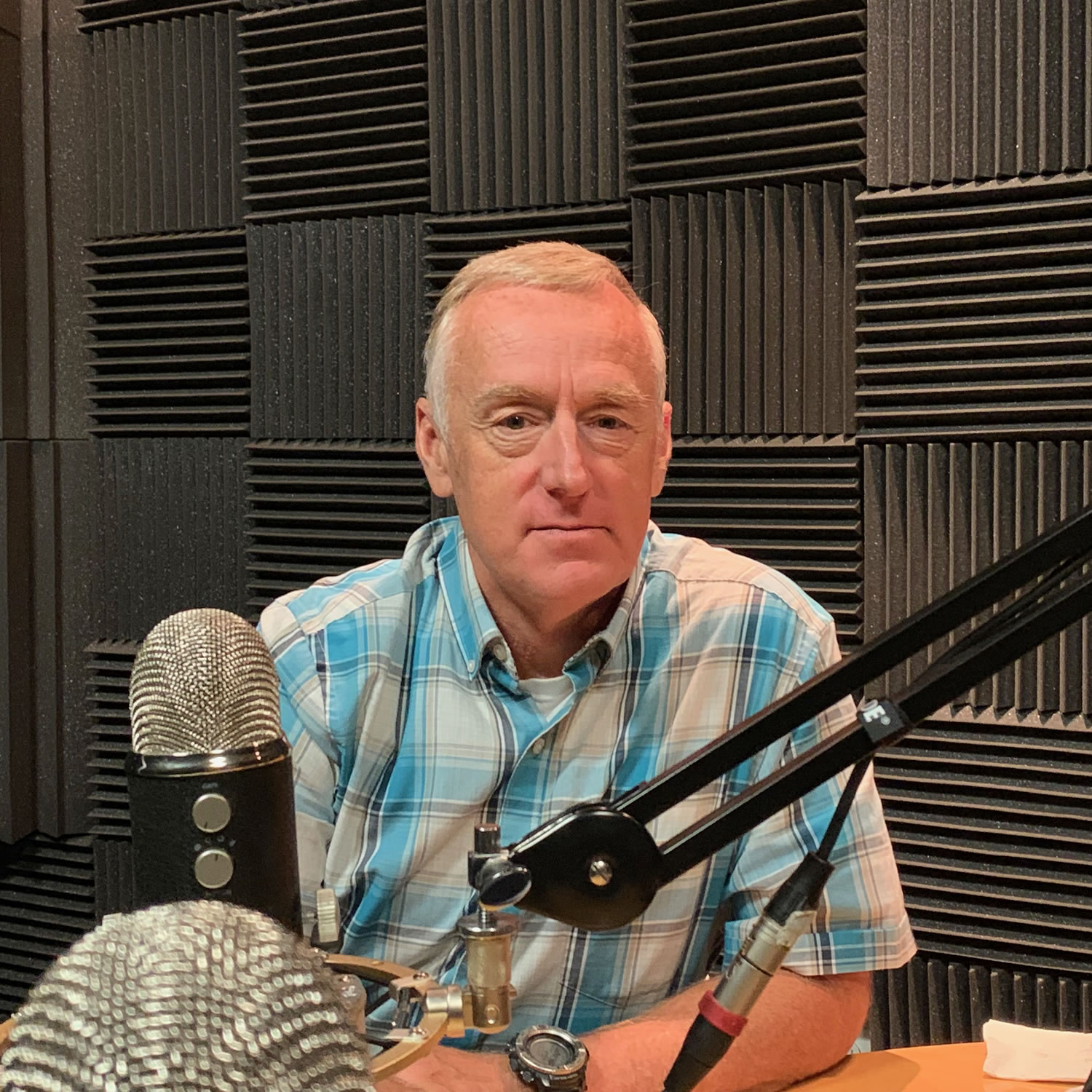 Montgomery Talks: What's in Your Wallet?
Montgomery College cybersecurity expert Joseph Roundy talks with Doug Tallman about how to protect your data in the wake of data breaches at Capital One and other institutions. On this episode of Montgomery Talks, Roundy also gives his take on election security.
Available now on MyMCMedia, Overcast, Apple Podcasts, Google Podcasts, RadioPublic, Spotify and Stitcher, TuneIn, Facebook, Pocketcasts and Twitter.
Please help us grow.
Subscribe and share with your friends.
#MontgomeryTalks