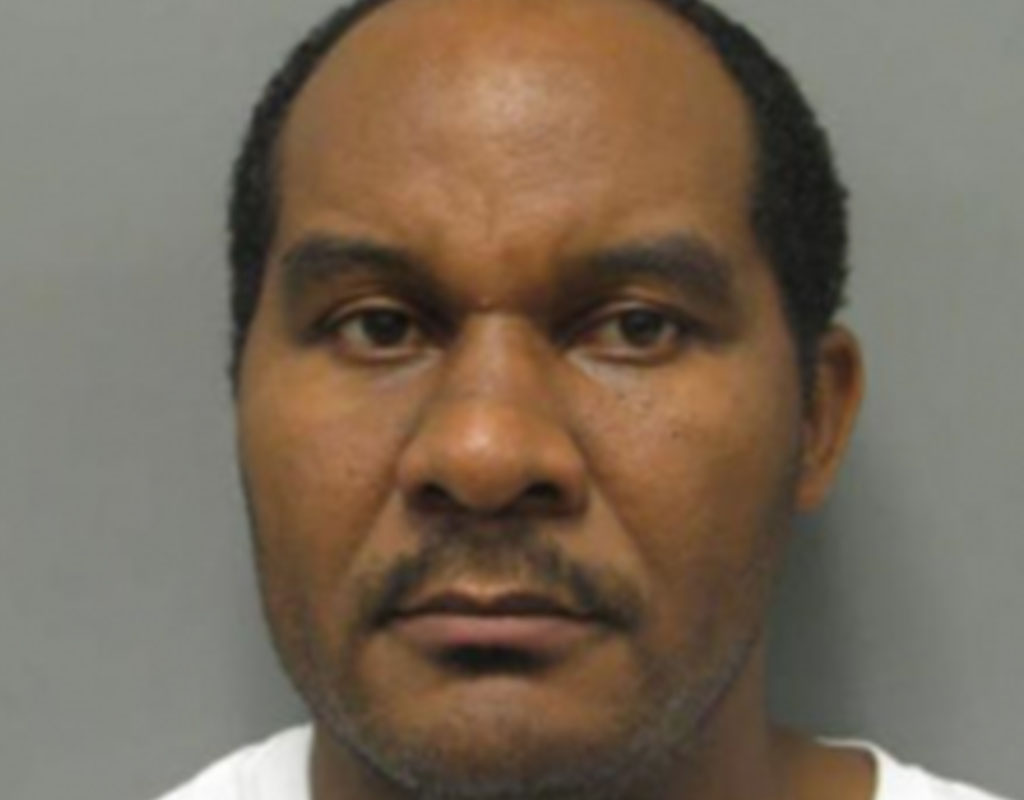 Montgomery Village Man Arrested for Allegedly Murdering His Wife
Montgomery County police have arrested and charged a Montgomery Village man with first-degree murder.
According to police, 46-year-old Jean Pierre allegedly murdered his wife, Nerlande Foreste on August 24 and then reported his wife as missing to the police.
Police issued a release to the media about Foreste's disappearance the following day on August 25.
Their investigation raised concerns that Pierre might be involved in his wife's disappearance.
On August 29, detectives searched Pierre's home in the 20100 block of Rothbury Lane in Montgomery Village. According to police, they found evidence that Pierre's account of Foreste's disappearance might be inaccurate.  Pierre later made statements indicating that he had murdered Foreste, police say.
Police arrested Pierre and transported him to the Central Processing Unit where he was charged with 1st Degree Murder. Pierre is being held without bond at the Montgomery County Detention Center.
The investigation is ongoing. Detectives are asking anyone with information to contact the Major Crimes Division at 240-773-5070.