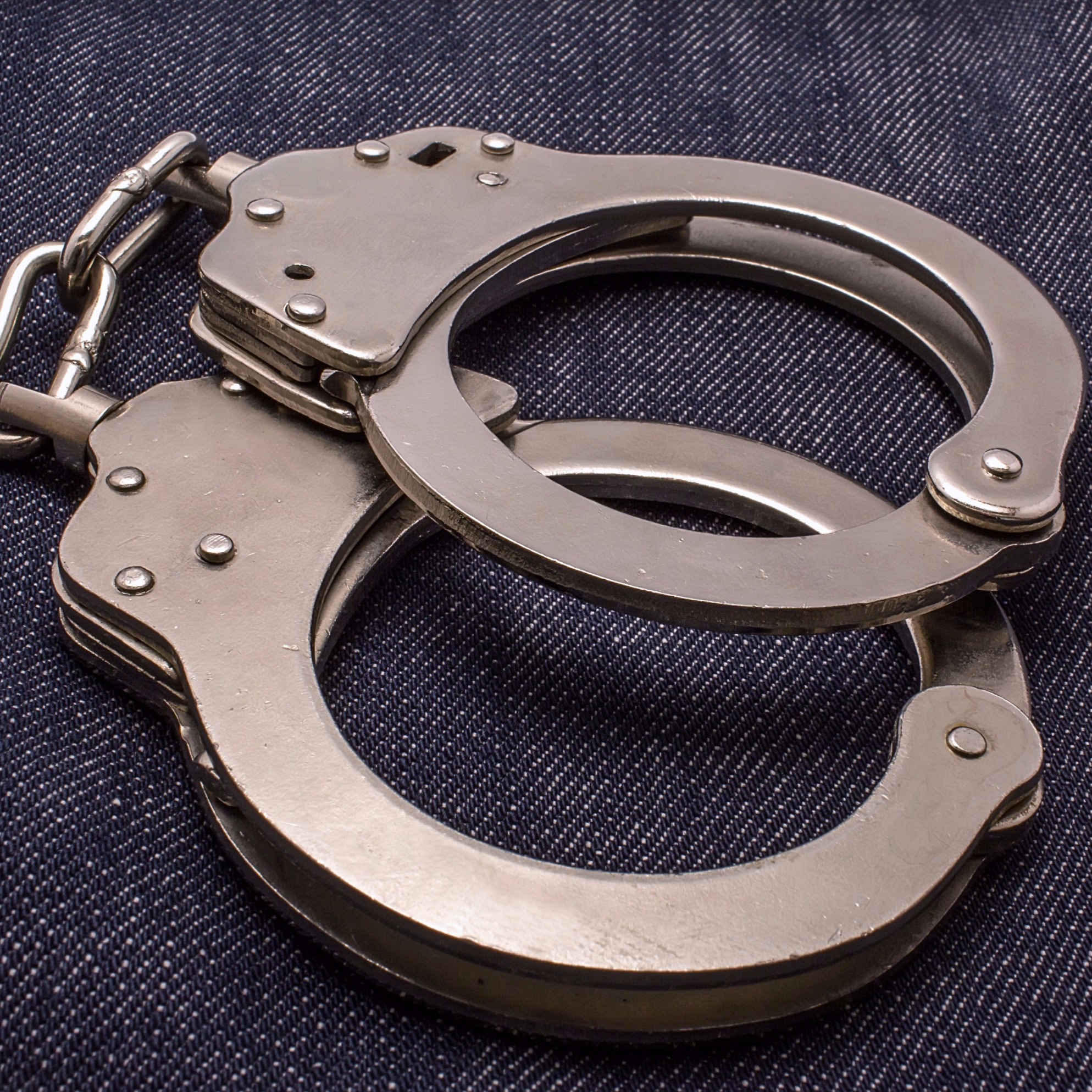 Montgomery Village Man Faces Sex Charges
A 36-year-old Montgomery Village man has been charged with sex offenses, according to a statement from Montgomery County police.
Joshua Weston Johnson of the 7000 block of Yankee Harbor Drive has been charged with a fourth-degree sex offense and second-degree assault from an incident reported Dec. 10, police said.
Then, the victim filed a police report that a massage therapist touched her inappropriately during a massage, police said. Detectives identified Johnson as the suspect, and he was served with a District Court summons on Feb. 22, police said.
Johnson worked as a private massage therapist at a spa in the Kentlands area. It is believed that Johnson may have worked as a private massage therapist at different spas in the Montgomery County area as well.
Anyone with further information is asked to call the Montgomery Village police district Investigative Section at 240-773-5770.