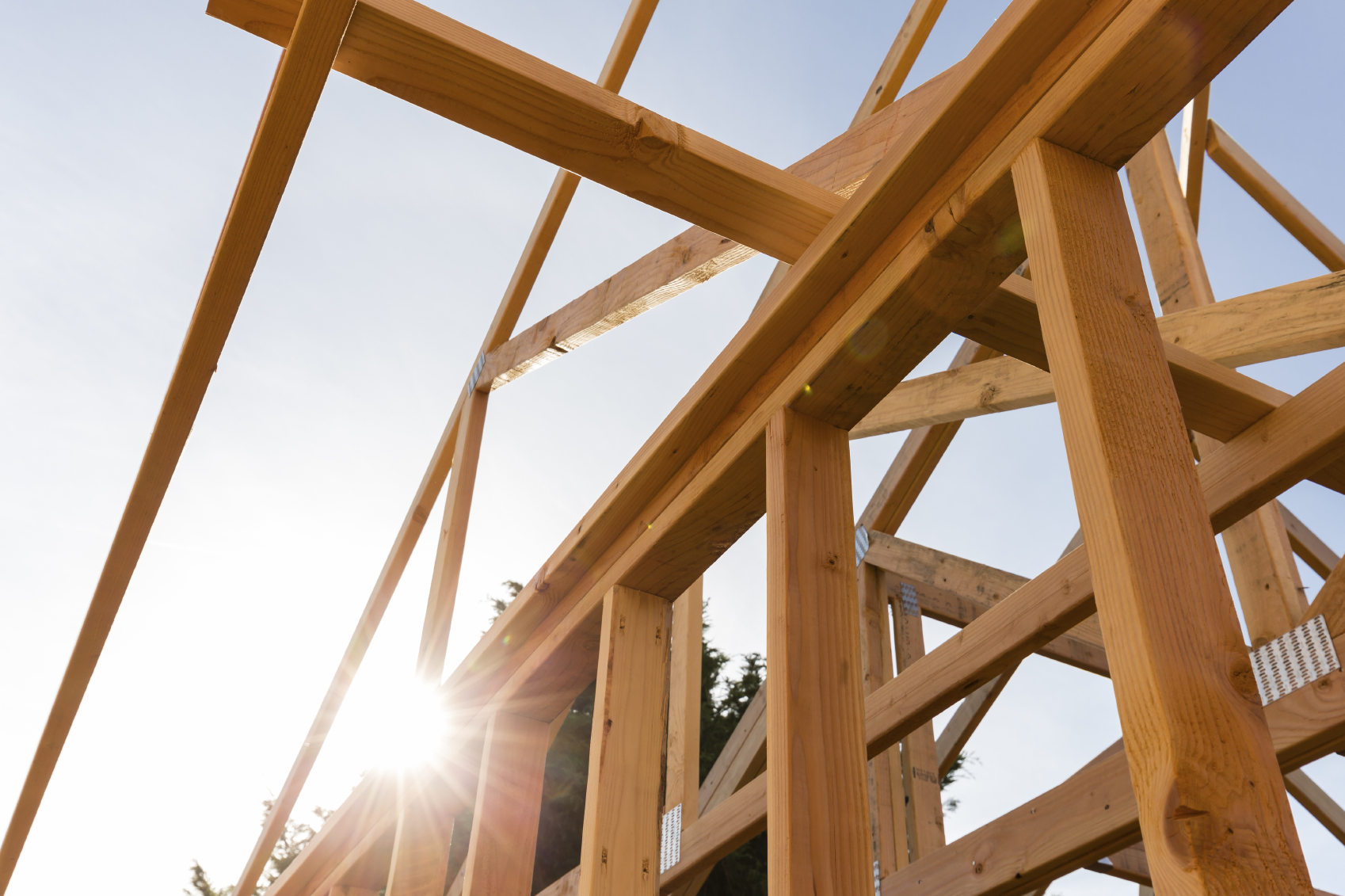 Montgomery Village Shopping Center Owner Sets Community Meeting for June 2 to Discuss Redevelopment Plans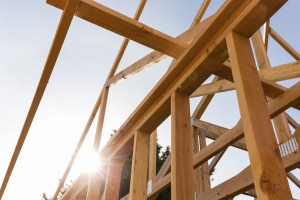 The owner of the Montgomery Village Shopping Center is planning to file applications to create a mixed use development of approximately 300 dwelling units and 147,600 square feet of commercial development on the 19+ acres of land at that site, according to attorney Jody Kline.
In a letter to neighbors earlier this month, Kline said a community meeting would be held to discuss the proposed development on June 2 at 7 p.m. at the North Creek Community Center, 20125 Arrowhead Road in Montgomery Village.
According to Kline's letter, the redevelopment proposal will include construction of replacement pad site uses, revisions to the shopping center itself and the construction of new residential units.
For more information, residents should contact the Maryland-National Capital Park and Planning Commission at 301.495.4550.