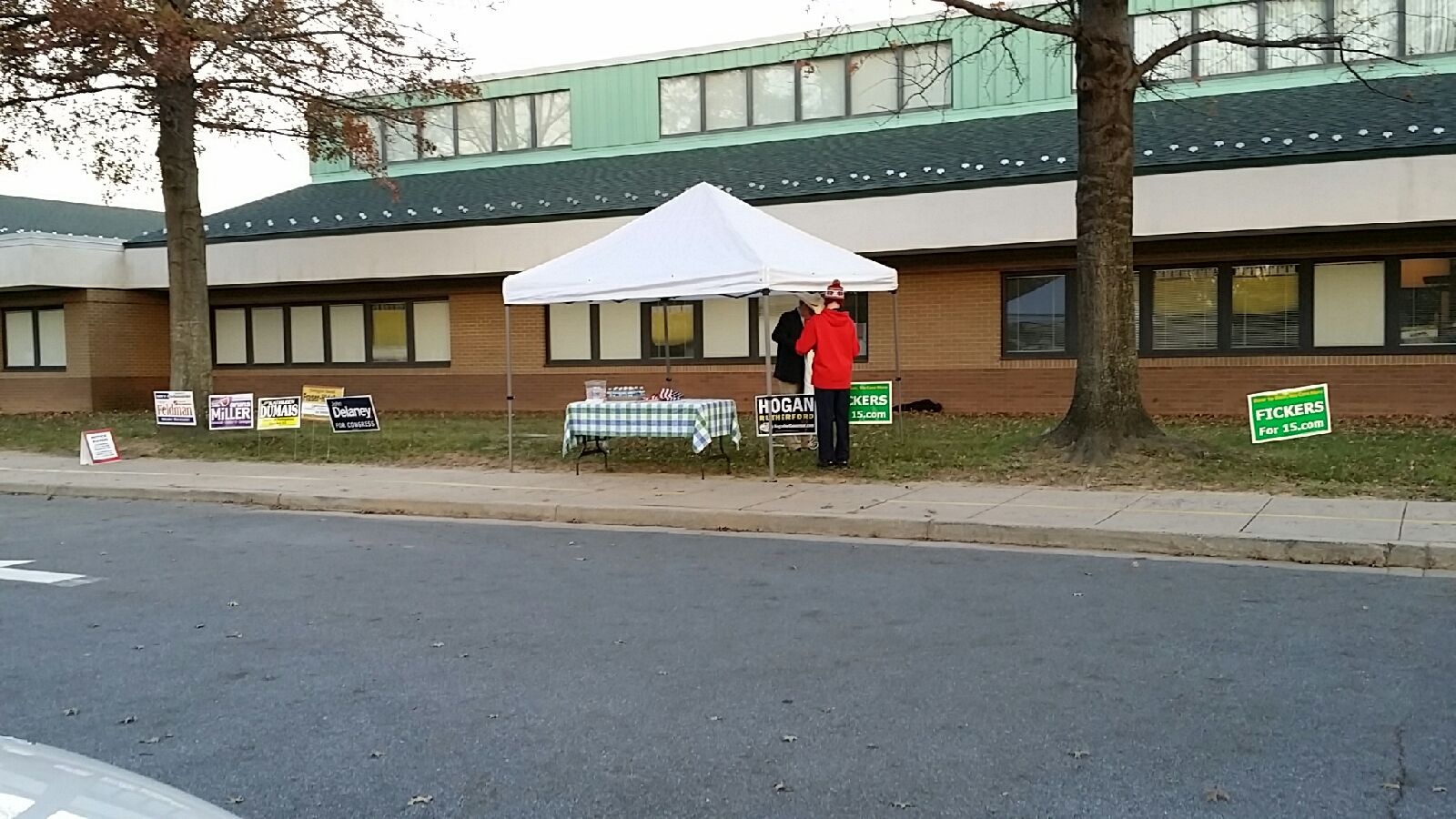 Montgomery Voter Turnout Third Worst in the State
UPDATED – Montgomery County's registered voters were the third worst in the state when it came to turning up at the polls or voting early in the General Election, according to the State's Board of Elections website.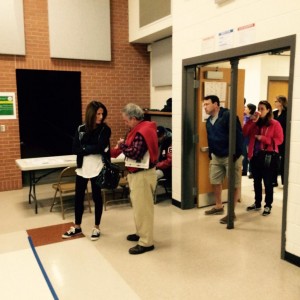 The county tallied 38.92 percent of the registered voters who actually voted, according to the unofficial results. That's behind Prince George's County, at 38.03 percent and Baltimore City at 35.57 percent.
The average turnout statewide, according to the website, was 44.72 percent. Winning the race to get voters to show up was Kent County where 58.91 percent of eligible voters there cast their vote. Other Eastern Shore counties including Talbot (56.70 percent) and Queen Anne's (57.01 percent) were tops in the state.
Democrats in Montgomery did slightly better than Republicans casting their votes in early voting. Here, almost 7 percent of Democrats and 5 percent of Republicans who were eligible to vote did so, according to the state's unofficial results. Statewide both parties posted about 9 percent of their registered voters participating in early voting.