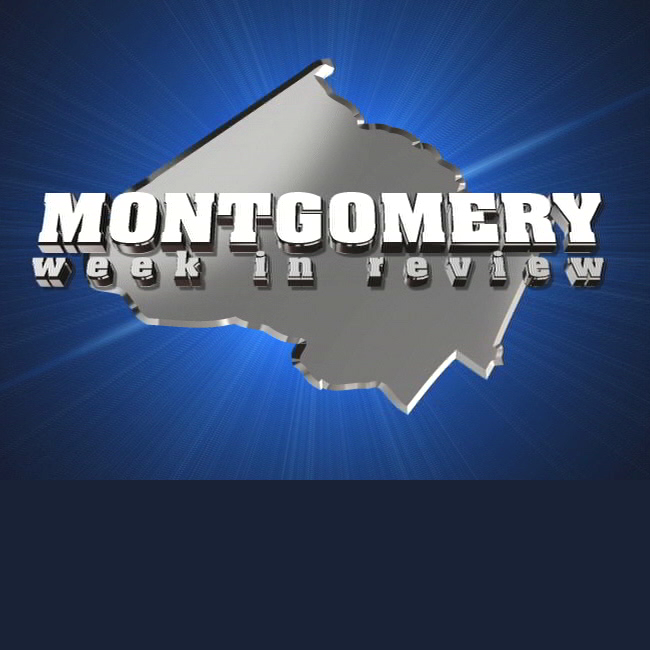 Montgomery Week in Review
Don Mooers hosts the latest episode of Montgomery Week in Review. Guests include Robert Hill, JaLynn Prince, Tim Wiens, and Dr. Bruce Fowler.
Mooers and the panel discuss the State's Attorney's legislative priorities with Robert Hill, Madison House programs for people with autism with JaLynn Prince, the Jubilee Association with Tim Wiens, and the Fulbright Scholar Program with Dr. Bruce Fowler.
You can watch the show in its entirety, below:
Montgomery Week in Review airs on Montgomery Channel 21 Thursdays at noon and 8 p.m.; Sundays at noon and at 1 p.m. on Mondays.