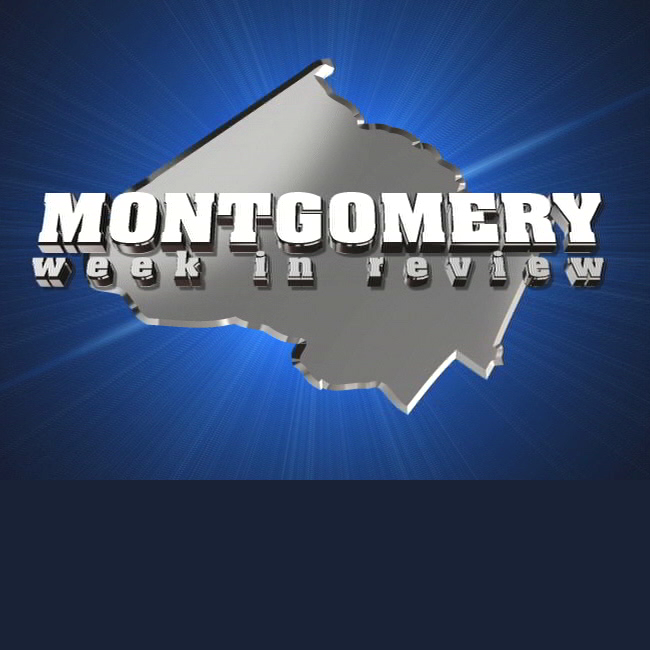 Montgomery Week in Review
Mariana Cordier hosts the latest episode of Montgomery Week in Review. Guests include Fred Evans, Tom Thomson, and Stuart Rosenthal.
Linna Barnes, Fred Evans, Julie Riggs, and Mariana Cordier.
Cordier and the panel discuss the following:
Gun control advocacy by youth with Fred Evans
Friends of the Library with Tom Thomson
The January issue of The Beacon with Stuart Rosenthal
The public schools' proposed operating budget with Jane de Winter
You can watch the show in its entirety, below:
Montgomery Week in Review airs on Montgomery Channel 21 Thursdays at noon and 8 p.m.; Sundays at noon and at 1 p.m. on Mondays.