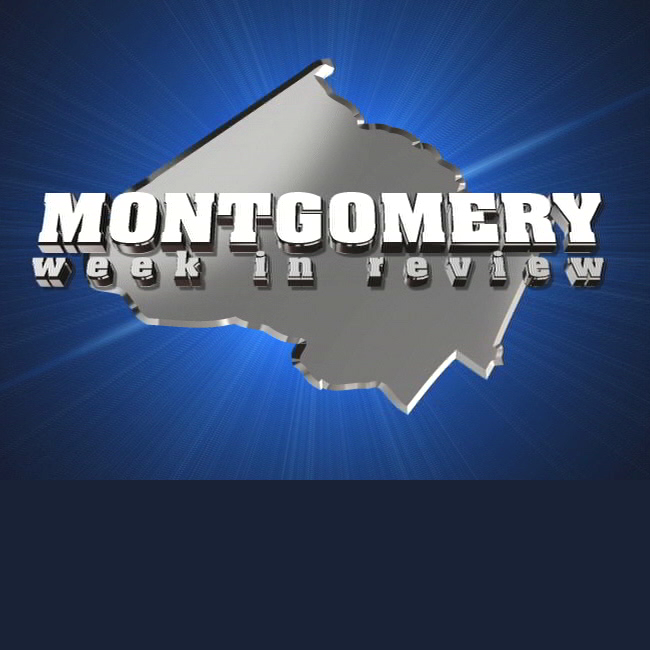 Montgomery Week in Review
Mariana Cordier hosts the latest episode of Montgomery Week in Review. Guests include Betsy Bowman, Graciela Rivera-Oven, Matthew Logan, and Sonya Bruton.
Evans and the panel discuss the following:
The annual count of the homeless population in Montgomery County with Betsy Bowman from EveryMind.
Domestic violence victims who experience homelessness with Graciela Rivera-Oven.
The annual Montgomery History Conference is scheduled for Jan. 26. Montgomery History's Matthew Logan talks about what to expect in the conference.
Federal funding for community health centers with Sonya Bruton of CCI Health and Wellness Services.
You can watch the show in its entirety, below:
Montgomery Week in Review airs on Montgomery Channel 21 Thursdays at noon and 8 p.m.; Sundays at noon and at 1 p.m. on Mondays.