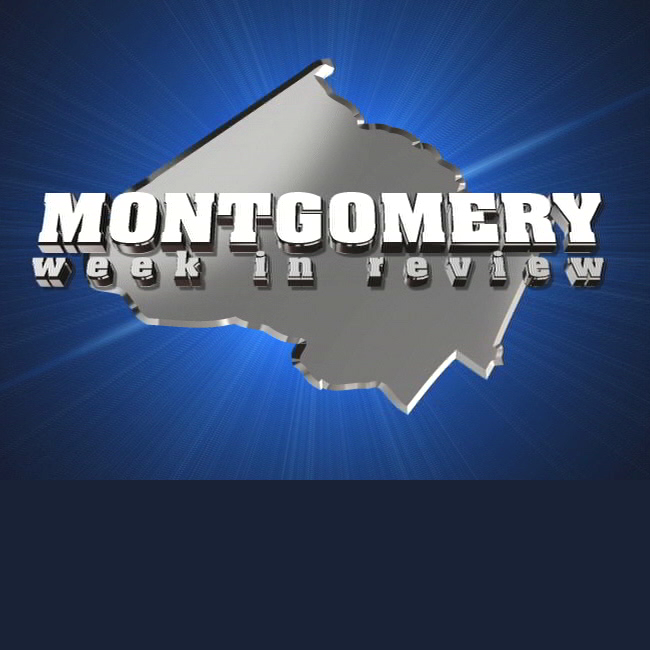 Montgomery Week in Review
Scott Fosler hosts the latest episode of Montgomery Week in Review. This week's guests are Ellie Lichtash, Dr. Bruce Fowler, Stephanie Prigal, and Shane Rock.
Fosler and the panel discuss numerous topics during the show. Those topics include:
Ellie Lichtash talks about Montessori schools in the county.
Leadership of National Active and Retired Federal Employees Association went to Capitol Hill last week, Dr. Bruce Fowler has the story.
Stephanie Prigal, a family therapist with Every Mind, talks about their Linkages to Learning program in the county schools.
Shane Rock of Interfaith Works discusses the County's racial equity policy that was recently announced.
You can watch the show in its entirety, below:
Montgomery Week in Review airs on Montgomery Channel 21 Thursdays at noon and 8 p.m.; Sundays at noon and at 1 p.m. on Mondays.