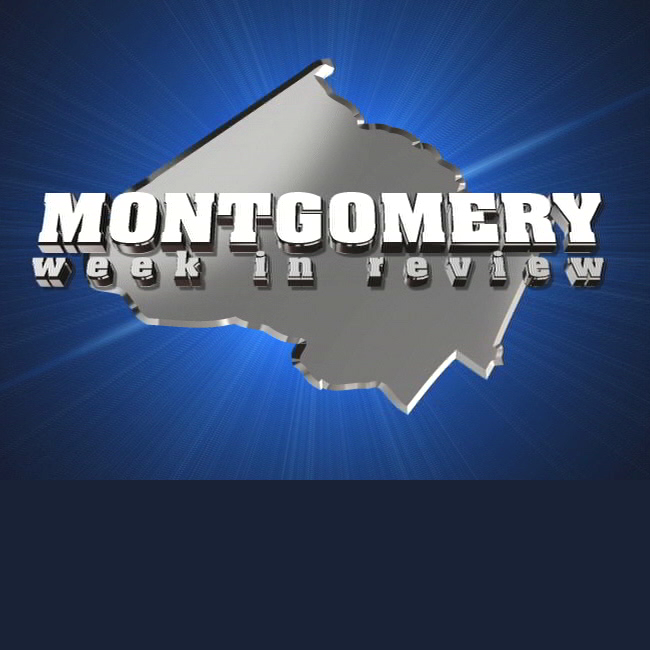 Montgomery Week in Review
Don Mooers hosts the latest episode of Montgomery Week in Review. Guests include Brian Karem, Fred Evans, Jennifer Grinnell, and Ralph Watkins.
Mooers and the panel discuss the effect the confirmation hearings for Supreme Court Justice nominee Brett Kavanaugh on the midterm elections with Brian Karem, Betsy de Vos' support for arming teachers in public schools with Fred Evans, Every Mind suicide prevention programs with Jennifer Grinnell, concerns over voter suppression with Ralph Watkins.
You can watch the show in its entirety, below:
Montgomery Week in Review airs on Montgomery Channel 21 Thursdays at noon and 8 p.m.; Sundays at noon and at 1 p.m. on Mondays.