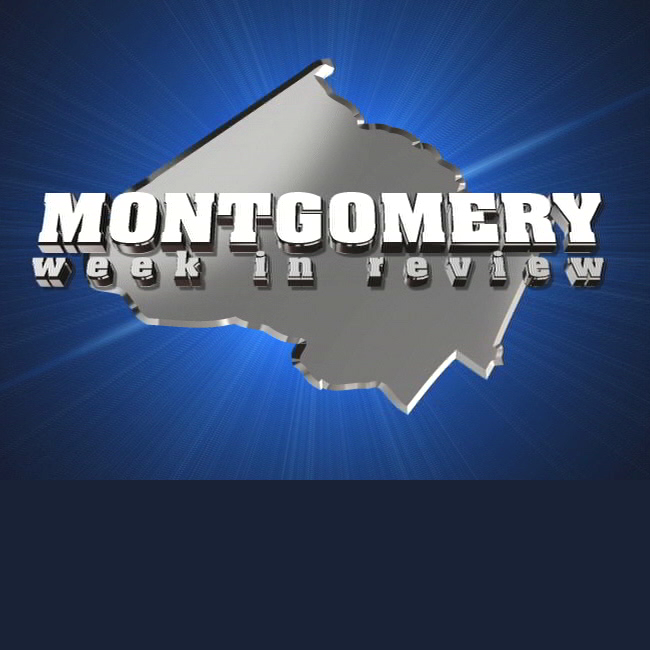 Montgomery Week in Review
Mariana Cordier hosts the latest episode of Montgomery Week in Review. This week's guests are Shirley Brandman, George Simms, Jennifer Grinnel, and Tom Thomson.
Cordier and the panel discuss numerous topics including:
Career readiness preparation during high school with Shirley Brandman.
Youth programs in the State's Attorney's Office with George Simms.
Every Mind programs focused on mental health with Jennifer Grinnel.
Summer programs for youth during their summer break with Tom Thomson.
You can watch the show in its entirety, below:
Montgomery Week in Review airs on Montgomery Channel 21 Thursdays at noon and 8 p.m.; Sundays at noon and at 1 p.m. on Mondays.