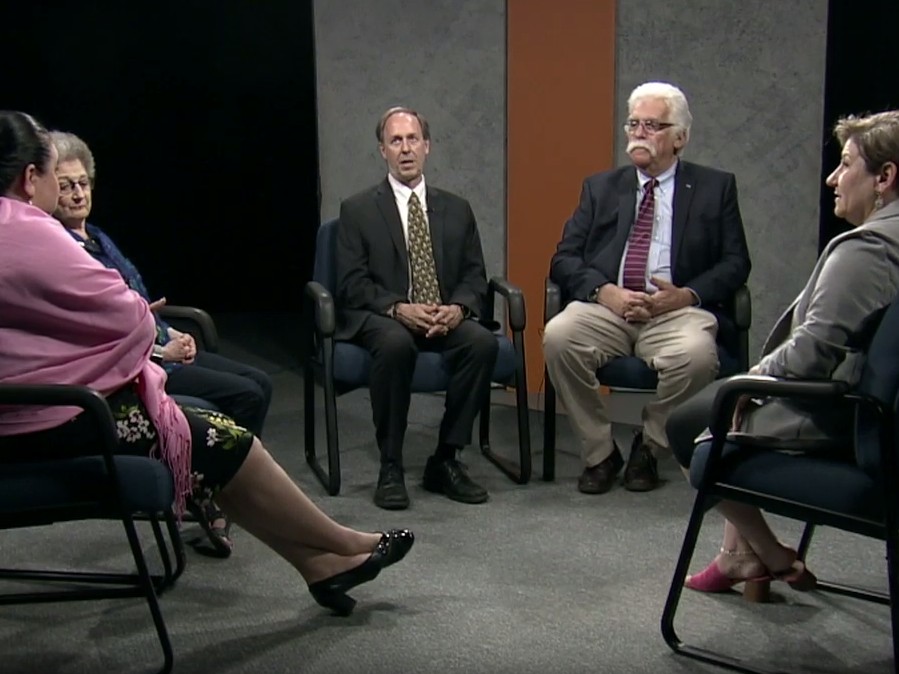 Montgomery Week in Review
Mariana Cordier hosts the latest episode of Montgomery Week in Review. This week's guests are David Rodich, Shane Rock, Elaine Apter, and Grace Rivera-Oven.
Cordier and the panel discuss numerous topics including:
David Rodich discusses the contributions made by unions in the county.
Interfaith Works CEO Shane Rock comments on programs to assist residents living in poverty.
Elaine Apter of the Maryland League of Women Voters comments on the Supreme Court ruling regarding a citizenship question on the 2020 Census.
Grace Rivera-Oven comments on the immigrant crisis at the southern border.
You can watch the show in its entirety, below:
Montgomery Week in Review airs on Montgomery Channel 21 Thursdays at noon and 8 p.m.; Sundays at noon and at 1 p.m. on Mondays.