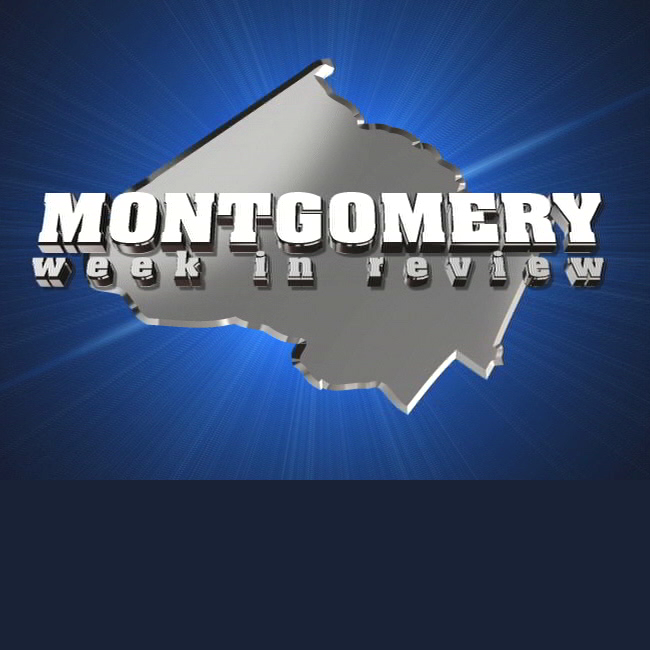 Montgomery Week in Review
Mariana Cordier hosts the latest episode of Montgomery Week in Review. Guests include Linna Barnes, Henry Hailstock, Dr. Bruce Fowler, and Maria Maisto.
Cordier and the panel discuss public financing for local elections with Linna Barnes, what to expect in the Nov. 6 General Election with Henry Hailstock, global warming with Dr. Bruce Fowler, and we meet Maria Maisto who is the new executive director of the Committee for Montgomery.
You can watch the show in its entirety, below:
Montgomery Week in Review airs on Montgomery Channel 21 Thursdays at noon and 8 p.m.; Sundays at noon and at 1 p.m. on Mondays.