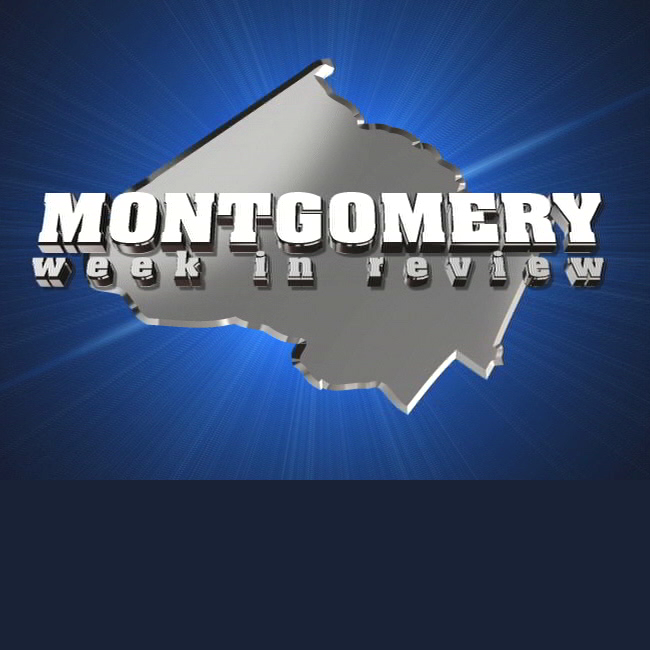 Montgomery Week in Review
Don Mooers hosts the latest episode of Montgomery Week in Review. Guests include Shirley Brandman, Ralph Watkins, Diane Vu, and Diana Barney.
Mooers and the panel discuss what the public school district is doing to alleviate the problem of teacher shortages with Shirley Brandman, the work of the League of Women Voters with Ralph Watkins, the work of the Office of Community Partnerships with Daine Vu, and Every Mind youth programs with Diana Barney.
You can watch the show in its entirety, below:
Montgomery Week in Review airs on Montgomery Channel 21 Thursdays at noon and 8 p.m.; Sundays at noon and at 1 p.m. on Mondays.