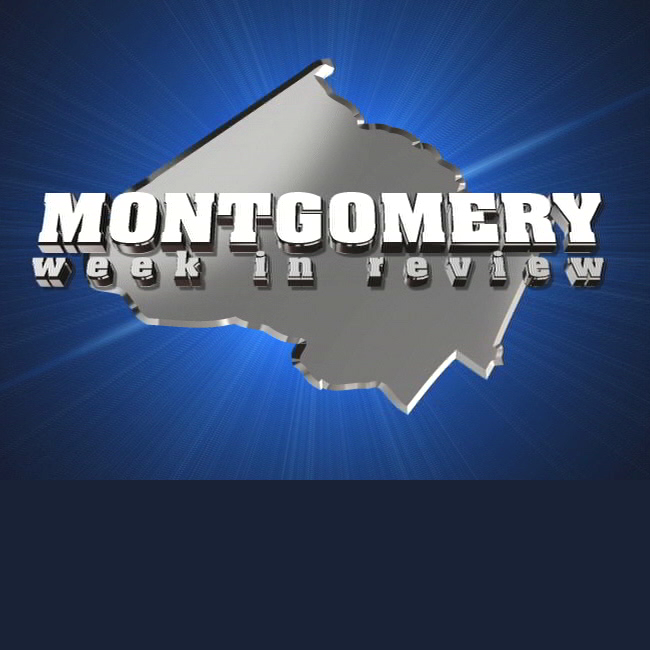 Montgomery Week In Review (VIDEO)
Don Mooers hosts the latest episode of Montgomery Week in Review. His guests include Fred Evans, Dr. Bruce Fowler, Karen Duffy, and Robert Goldman.
Mooers and the panel discuss the Montgomery County Public Schools Retirees Association with Fred Evans, the negative impact the proposed federal budget may have on scientific jobs in the county with Dr. Bruce Fowler, a new Linkages to Learning program developed by EveryMind with Karen Duffy, and affordable housing in Montgomery County with Robert Goldman, the president of Montgomery Housing Partnership.
You can watch the show in its entirety, below:
Montgomery Week in Review airs on Montgomery Channel 21 Thursdays at noon and 8 p.m.; Sundays at noon and at 1 p.m. on Mondays.