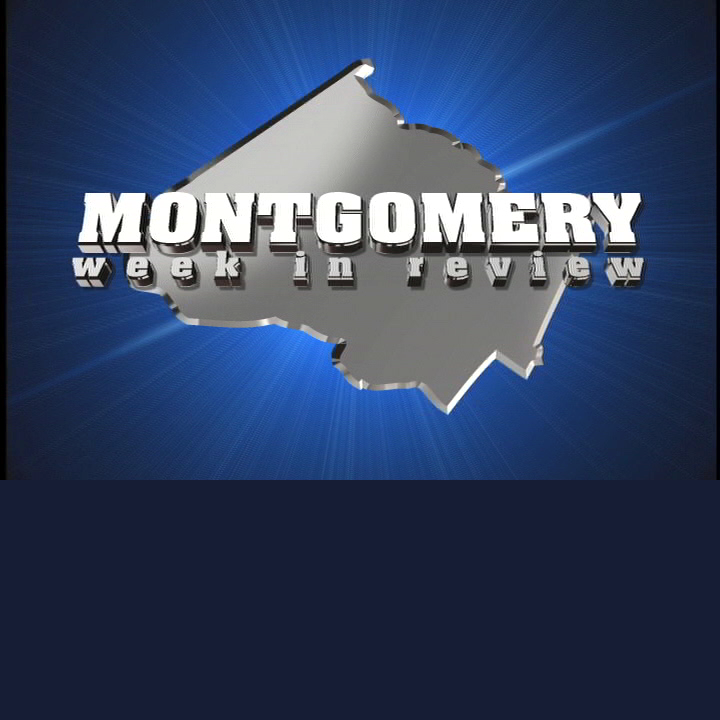 Montgomery Week In Review (VIDEO)
Fred Evans hosts the latest episode of Montgomery Week in Review. His guests include Elaine Apter, Victoria Layfield, José Luis Diaz, and Samantha Crosby.
Evans and the panel discuss the work of the Maryland League of Women Voters with Elaine Apter, the Montgomery County hotline – 301.738.2255 – with Victoria Layfield from EveryMind, the WIC program at CCI Health and Wellness Services with José Luis Diaz, and volunteer opportunities at Interfaith Works with Samantha Crosby.
You can watch the show in its entirety, below:
Montgomery Week in Review airs on Montgomery Channel 21 Thursdays at noon and 8 p.m.; Sundays at noon and at 1 p.m. on Mondays.