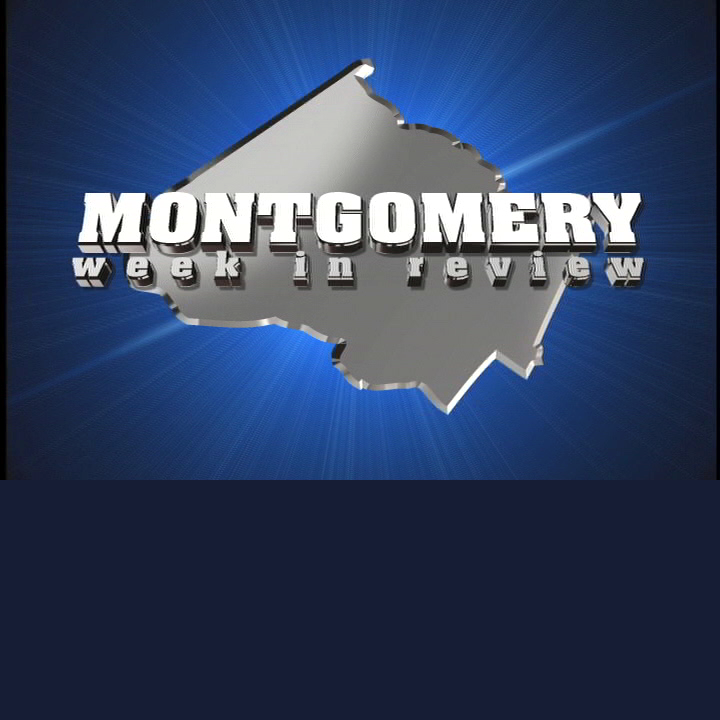 Montgomery Week In Review (VIDEO)
Don Mooers hosts the latest episode of Montgomery Week in Review. Mooers' guests include Elaine Apter, Kathy McCallum, Sonya Bruton, and Tony Spearman-Leach.
Mooers and the panel discuss the Maryland League of Women Voters study on open primary elections with Elaine Apter, Every Mind (formerly Mental Health Association) celebrates 6o years of service with Kathy McCallum, CCI Health and Wellness with Sonya Bruton, and Montgomery Community Media with Tony Spearman-Leach.
You can watch the show in its entirety, below:
Montgomery Week in Review airs on Montgomery Channel 21 Thursdays at noon and 8 p.m.; Sundays at noon and at 1 p.m. on Mondays.