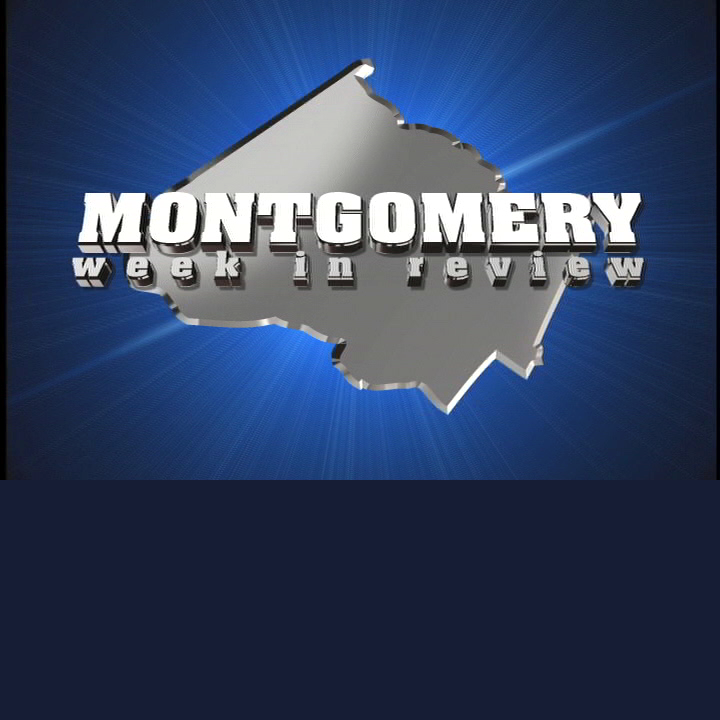 Montgomery Week In Review (VIDEO)
Don Mooers hosts the latest episode of Montgomery Week in Review. Mooers' guests include Brian Karem, Mariana Cordier, Charlie Scott, and Jane de Winter.
Mooers and the panel discuss Governor Hogan's recent transportation announcement with Brian Karem, the Supreme Court with Mariana Cordier, challenges faced by WMATA with Charlie Scott, and the public school calendar for the 2018-2019 school year with Jane de Winter.
You can watch the show in its entirety, below:
Montgomery Week in Review airs on Montgomery Channel 21 Thursdays at noon and 8 p.m.; Sundays at noon and at 1 p.m. on Mondays.