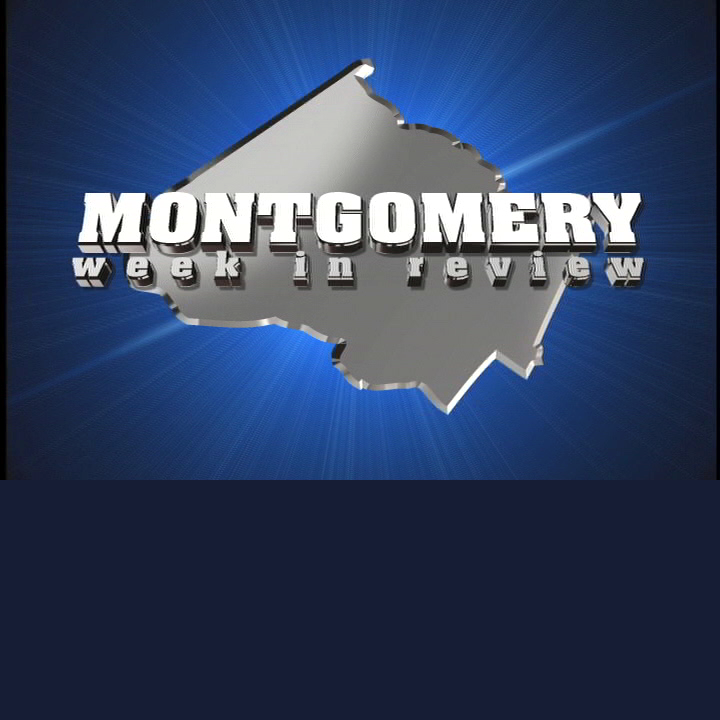 Montgomery Week In Review (VIDEO)
Don Mooers hosts the latest episode of Montgomery Week in Review. Mooers' guests include Elaine Apter, Ann Mazur, Bruce Fowler, and Stuart Rosenthal.
Mooers and the panel discuss League of Women Voter's review of rental issues in Montgomery County with Elaine Apter, EveryMind's (formerly Mental Health Association of Montgomery County) 60th anniversary with Ann Mazur, the impact of the Fullbright Program with Bruce Fowler, and the latest edition of The Beacon Newspaper with publisher Stuart Rosenthal.
You can watch the show in its entirety, below:
Montgomery Week in Review airs on Montgomery Channel 21 Thursdays at noon and 8 p.m.; Sundays at noon and at 1 p.m. on Mondays.