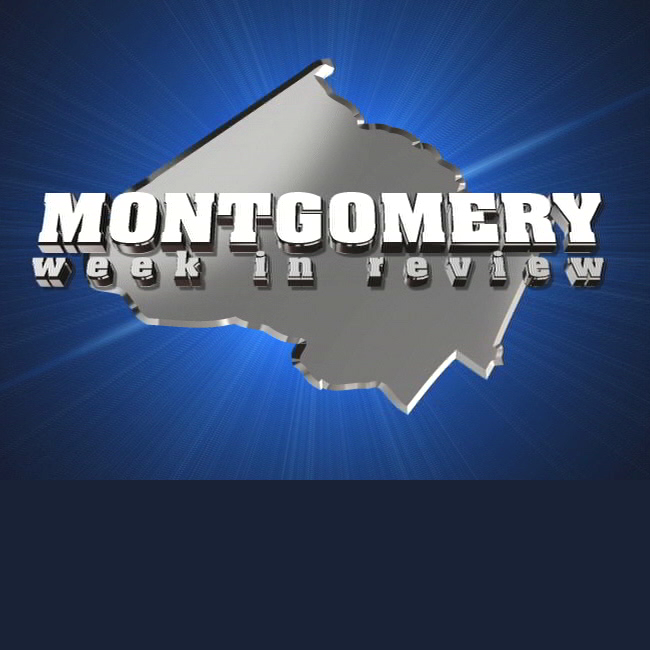 Montgomery Week in Review
Don Mooers hosts the latest episode of Montgomery Week in Review. Guests include Shirley Brandman, Tom Thomson, José Luis Diaz, and Henry Hailstock.
Mooers and the panel discuss the recent student-led demonstrations in support of gun laws with Shirley Brandman, support for the county's library system with Tom Thomson, a program to battle the rising number of sexually-transmitted diseases with José Luis Diaz, and ways to ensure heart health with Henry Hailstock.
You can watch the show in its entirety, below:
Montgomery Week in Review airs on Montgomery Channel 21 Thursdays at noon and 8 p.m.; Sundays at noon and at 1 p.m. on Mondays.