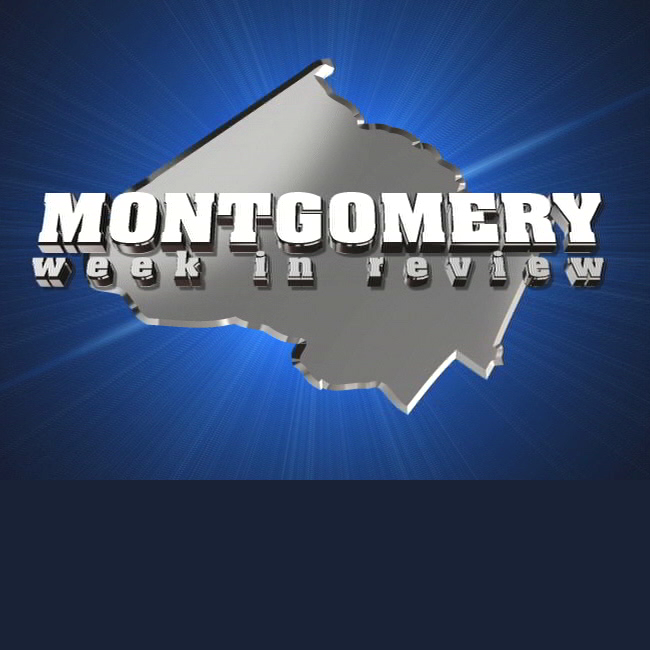 Montgomery Week in Review
Fred Evans hosts the latest episode of Montgomery Week in Review. Guests include Sev Smith, Charlotte Davis, Stuart Rosenthal, and Henry Hailstock.
Evans and the panel discuss the April 14th March for Science with Sev Smith of The Nature Conservancy, the importance of agriculture in Maryland with Charlotte Davis of the Rural Maryland Council, The Beacon Newspapers' art competition with Stuart Rosenthal, and a look at treatments for Alzheimer's disease with Henry Hailstock.
You can watch the show in its entirety, below:
Montgomery Week in Review airs on Montgomery Channel 21 Thursdays at noon and 8 p.m.; Sundays at noon and at 1 p.m. on Mondays.