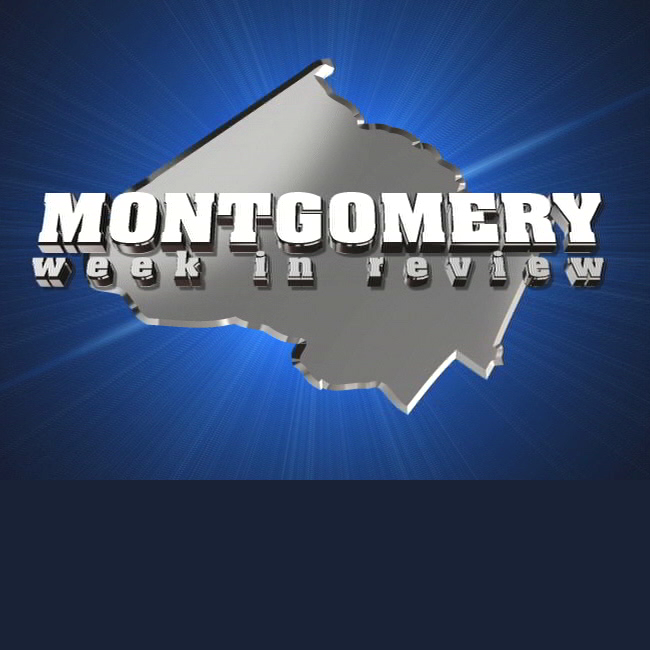 Montgomery Week in Review
Tony Spearman-Leach hosts the latest episode of Montgomery Week in Review. Guests include Shirley Brandman, Charles Short, Adriana Toro, and Bruce Fowler.
Spearman-Leach and the panel discuss the 1974 report "A Nation at Risk" about the country's failing education system with Shirley Brandman, the county's proposed operating budget with Charles Short, Every Mind's Parent Empowerment program with Adriana Toro, and the importance of Federal workers to our area with Bruce Fowler.
You can watch the show in its entirety, below:
Montgomery Week in Review airs on Montgomery Channel 21 Thursdays at noon and 8 p.m.; Sundays at noon and at 1 p.m. on Mondays.