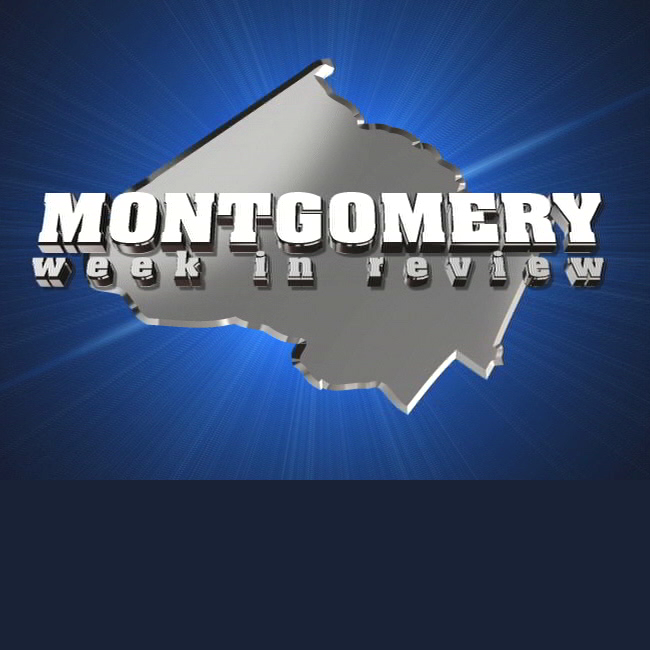 Montgomery Week in Review
Don Mooers hosts the latest episode of Montgomery Week in Review. Guests include Jeffrey Slavin, Gilberto Zelaya, Elaine Apter, and Tony Spearman-Leach.
Mooers and the panel discuss the Maryland Civil Rights Educational Freedom Experience Tour with Jeffrey Slavin, early voting for the 2018 Gubernatorial Primary Election with Gilberto Zelaya, the League of Women Voters' Election Guide with Elaine Apter, and upcoming summer youth classes at Montgomery Community Media with Tony Spearman-Leach.
You can watch the show in its entirety, below:
Montgomery Week in Review airs on Montgomery Channel 21 Thursdays at noon and 8 p.m.; Sundays at noon and at 1 p.m. on Mondays.