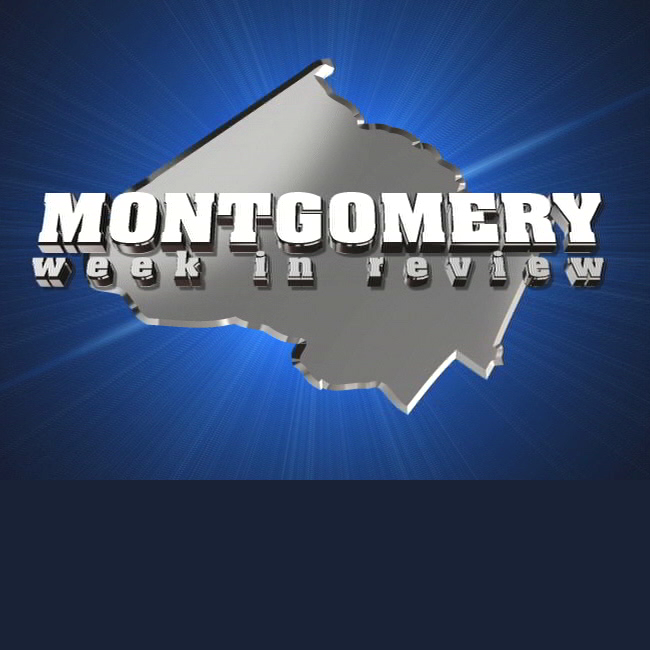 Montgomery Week in Review
Don Mooers hosts the latest episode of Montgomery Week in Review. Guests include Monica Young, from Interfaith Works, Stuart Rosenthal, from The Beacon Newspaper, Jane de Winter, and Marice Morales, a member of the House of Delegates and an attorney.
Mooers and the panel discuss the backpacks full of school supplies that Interfaith Works is collecting; Big Train Baseball; and the June 26 primary election. Morales talks about her loss in the primary.
You can watch the show in its entirety, below:
Montgomery Week in Review airs on Montgomery Channel 21 Thursdays at noon and 8 p.m.; Sundays at noon and at 1 p.m. on Mondays.