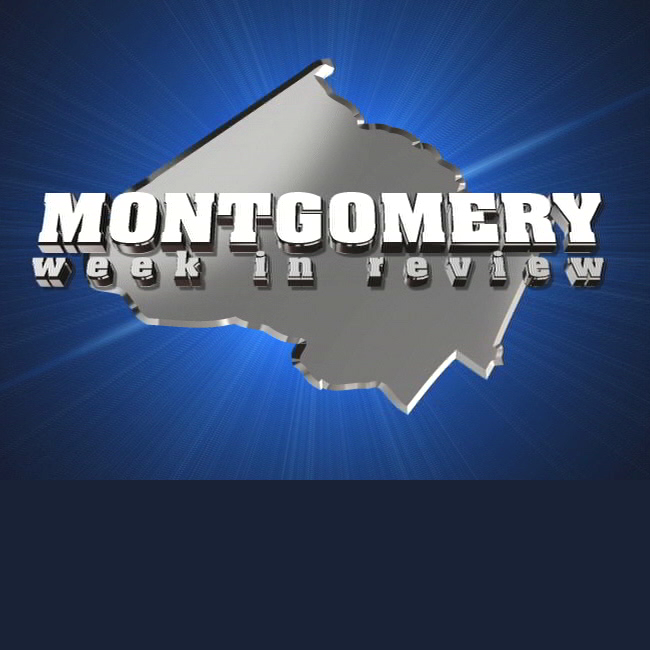 Montgomery Week in Review
Fred Evans hosts the latest episode of Montgomery Week in Review. Guests include Shirley Brandman, Elaine Apter, Linna Barnes, and Jackie DeCarlo.
Evans and the panel discuss the Democracy Summer Maryland program with Shirley Brandman, League of Women Voters' Making Democracy Work campaigns with Elaine Apter, the upcoming race for the next County Executive with Linna Barnes, and the Sodexo Stop Hunger awards with Jackie DeCarlo.
You can watch the show in its entirety, below:
Montgomery Week in Review airs on Montgomery Channel 21 Thursdays at noon and 8 p.m.; Sundays at noon and at 1 p.m. on Mondays.