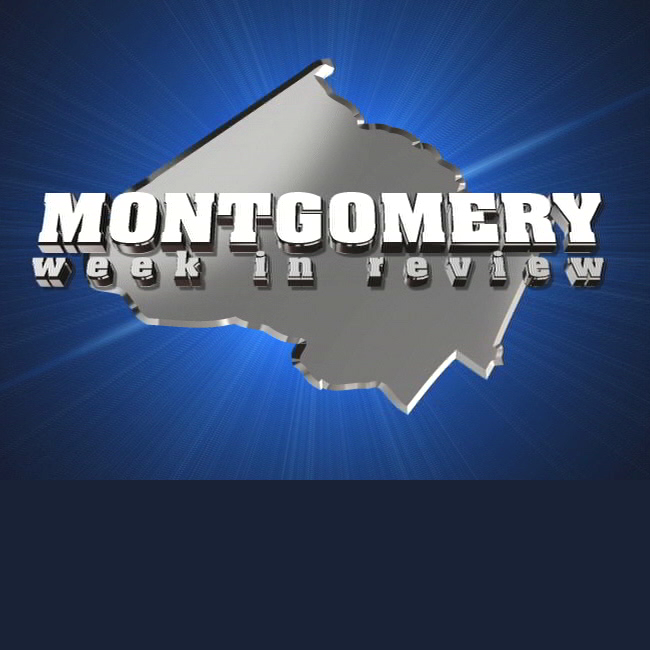 Montgomery Week in Review
Don Mooers hosts the latest episode of Montgomery Week in Review. Guests include Andrew Feinberg, KellyAnn Rooney, Fernanda Durand, and Denise Fredericks.
Mooers and the panel discuss the reaction of students calling for change in reaction to last week's school tragedy in Florida with Andrew Feinberg, the childhood obesity program at CCI Health and Wellness Services with KellyAnn Rooney, CASA services for immigrants with Fernanda Durand, and The Big Read Montgomery County with Denise Fredericks.
You can watch the show in its entirety, below:
Montgomery Week in Review airs on Montgomery Channel 21 Thursdays at noon and 8 p.m.; Sundays at noon and at 1 p.m. on Mondays.