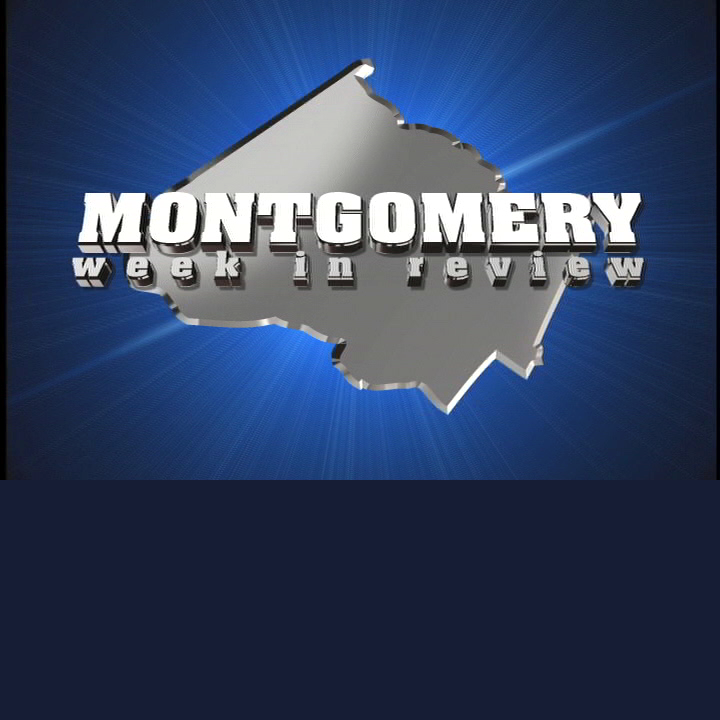 Montgomery Week In Review (VIDEO)
Don Mooers hosts the latest episode of Montgomery Week in Review. Mooers' guests include Mariana Cordier, Jessica Wilson, Jennifer Grinnell, and Dr. Bruce Fowler.
Mooers and the panel discuss protecting yourself from credit card fraud during the holiday season with Mariana Cordier, Giving Tuesday with Jessica Wilson of CCI Health and Wellness Services, services for the homeless with Jennifer Grinnell of EveryMind, and the dangers of holiday poinsettia house plants with Dr. Bruce Fowler.
You can watch the show in its entirety, below:
Montgomery Week in Review airs on Montgomery Channel 21 Thursdays at noon and 8 p.m.; Sundays at noon and at 1 p.m. on Mondays.