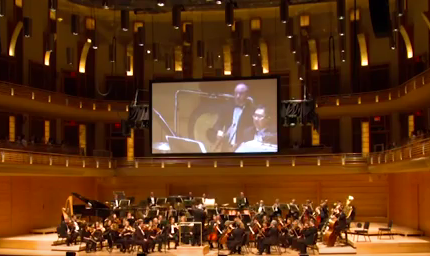 Month in Music: Local Concerts Around the County (VIDEOS)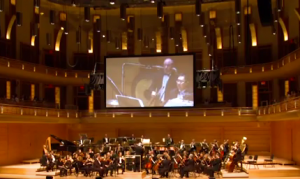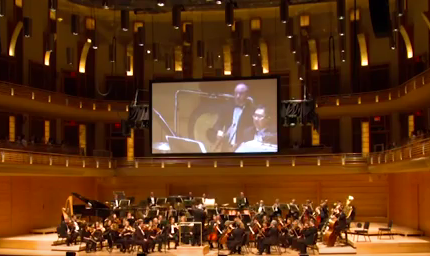 We may be more than halfway through the month of October, but there are still a ton of artists coming through Montgomery County this month.
Musicians from various genres and backgrounds will be performing at local venues and the Sound Check blog is your one-stop-shop for a full list.
The Fillmore Silver Spring: 
Oct. 26- Switchfoot & Relient K Looking for American Tour
Oct. 28- Ballyhoo!
Oct. 29- Lecrae 
Oct. 30- Streetlight Manifesto 
Strathmore:
Oct. 19- Christie Dashiell
Oct. 20- An Evening with Chris Botti
Oct. 22- BSO: Dvořák's Symphony No. 8
Oct. 27- Primary Blues
Oct. 27- Roy Assaf Trio
Oct. 28- An Evening with Garrison Keillor
Oct. 30- Denis Matsuev
AMP by Strathmore:
Oct. 26- Rumer Willis
Oct. 29- AMP: Strathmore Cabaret!
BlackRock Center for the Arts: 
Oct. 22- Tom Rush 
Bethesda Blues & Jazz Supper Club:
Oct. 19- Mike Phillips
Oct. 20- The Blackbyrds
Oct. 21- Dream Discs Presents Van's "Moondance" & Bruce's "E Street Shuffle" in full
Oct. 22- Carl's Rare Roast Beef Band
Oct. 23- Spyro Gyra 
Oct. 27- Anissa Hargrove With Special Guest Appearance by Gloria Gaynor 
Oct. 28- Tribute to the music of Tina Turner 
Oct. 29- Cécile McLorin Salvant 
Oct. 30- Cécile McLorin Salvant 
Oct. 31- Freaks Come Out At Night Halloween Party with Clones Of Funk