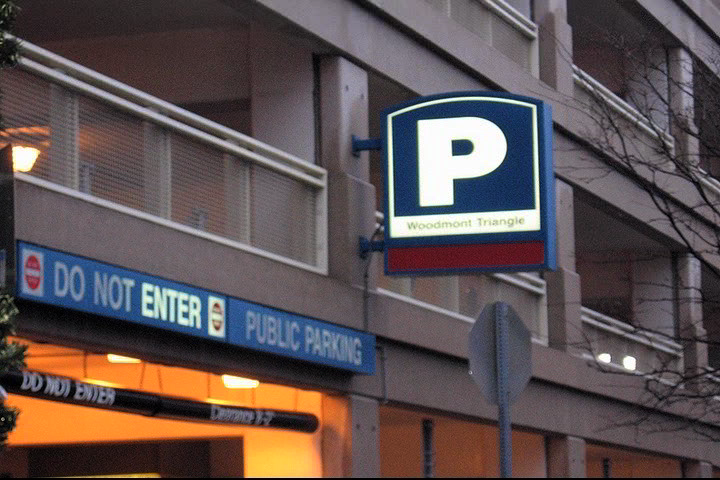 Monthly Parking Convenience Stickers Available Online
Residents can now purchase monthly Parking Convenience Stickers (PCS permits) and the AM/PM monthly permits online at the Montgomery County website. PCS permits allow unlimited parking for one calendar month at County long-term meters (up to 15 hours) in parking garages, lots or PCS reserved areas. There are also a few long-term, on-street parking meters in Silver Spring, North Bethesda, Wheaton and Montgomery Hills. The AM/PM monthly permit allows unlimited parking at long-term meters only from 7 a.m. to 9 a.m. and 5 p.m. to 10 p.m.
Once the permit transaction is completed online, the permit will be mailed to the purchaser. Residents may continue to purchase the permits through the mail or in person at the Montgomery County Parking Division's sales stores in Bethesda and Silver Spring. The Bethesda store is located at 4720 Cheltenham Drive, Bethesda. The Silver Spring store is located at 809 Ellsworth Avenue, Silver Spring.
Montgomery County operates parking lot districts in Bethesda, Montgomery Hills, North Bethesda, Silver Spring and Wheaton.
Additional information on parking permits and County parking options is available on the Montgomery County website. Or, call 311 Monday through Friday, 7 a.m. to 7 p.m. The Bethesda Parking Sales Store can be reached at 240.777.8770 and the Silver Spring Parking Sales Store number is 240.777.8744.